Tag: canada day
Posted on June 30th, by Henry Goldbeck in
Events
.
Comments Off on Happy 150th Birthday Canada!
Canada celebrates 150 years of being an awesome, fantastic, gorgeous, vast, open, friendly, from sea to sea to shining sea country!  Canada Rocks!  Happy Canada Day from our team at Goldbeck Recruiting!
CONTACT US REQUEST A QUOTATION
SUBSCRIBE TO BLOG
Posted on June 26th, by Henry Goldbeck in
Just For Fun
.
Comments Off on Made in Canada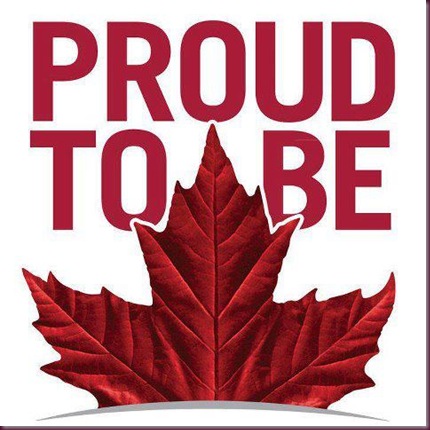 It's just a few more days till our national Canada long weekend and to celebrate I gathered up some proudly Canadian facts that will make you laugh. Enjoy!
---