Tag: candidate resumes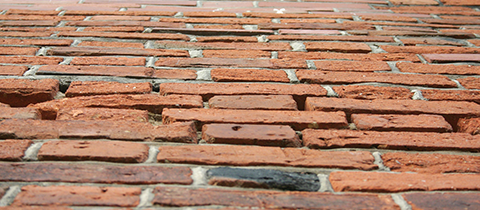 As professional recruiters we come across every kind of hiring process imaginable from one interview and hire to 15 interviews and counting as well as a multitude of candidate criteria including "must have industry experience" , "must have post secondary education" to "we prefer to hire outside the industry" and education is not as important … Read More »
Posted on February 5th, by Karen Epp in
Job Search
,
Resume Writing
.
Comments Off on Is My Resume too Long? Maybe you should be asking, Is it too Short?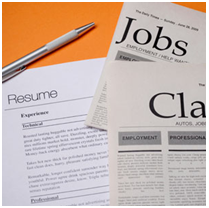 As a veteran recruiter my answer, A one page resume is usually to short and a three page resume is NOT too long. The key is to have the right information on your resume. In my experience one page resumes do not have enough information to grab my attention or the attention of search engines.
The most common and costly mistake when sourcing for candidates is relying on job ads to produce quality resumes.  We come across this quite often. Frustrated clients spent thousands on job ads for a few months and expected to hire.  Only to result in a few B quality resumes.
Did you know that ads only attract … Read More »
---