Tag: career development
Sometimes, life happens and you need to take time off work or are not able to work for a long stretch of time.  Whether its for health reasons, to be a stay-at-home mom, to care for sick loved ones, or to take a sabbatical — these are common reasons why people may have time gaps … Read More »
Posted on April 22nd, by Goldbeck Recruiting in
Career
,
Career Development
.
Comments Off on Building your Professional Online Presence
The person you sat next to on the train to work has an online profile and almost everyone you walked by on the street and anyone you might see today, be it Facebook, Twitter, Instagram and of course LinkedIN.
In today's world, we all have contributed to our social media pages in one way or another. … Read More »
Posted on February 13th, by Lougie in
Career
,
Career Development
.
Comments Off on 5 Things You Can Do To Fall In Love With Your Job Again
Every time we begin working at a new job we start with so much joy and enthusiasm. It can be an exciting, rewarding  and overwhelming experience for most of us in the beginning.  After a while, doing the same work day after day may not be as exciting any more.  We start questioning … Read More »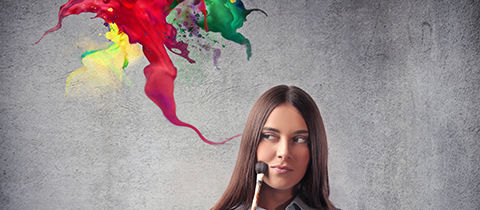 Being creative isn't just for artists, authors, and musicians. All of us can, and should, think about our careers creatively – working with the raw materials at hand to make something unique. In the context of career development, these raw materials might include your education and training accomplishments, past working experiences, interests and hobbies, volunteer … Read More »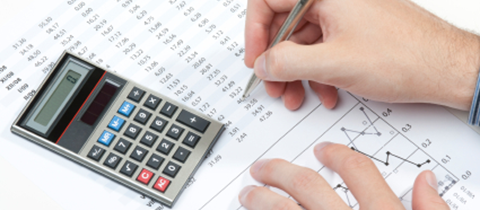 Evan Garmaise describes himself as a bit of a gearhead and a numbers guy who's interested in management. He says it was hard to find a role that combines his talents, despite his computer science degree and MBA. So the 32-year-old analyst was excited to spot an ad for a program that provides training in … Read More »
---