Tag: Christmas
Colder weather has set in, Black Friday sales have passed, and Christmas is now just around the corner. As we get into the holiday spirit, let's take a few moments to remember the things that matter most!
In a season when consumerism is at it's peak, it bears reminding not to get too caught up in … Read More »
Posted on December 11th, by Goldbeck Recruiting in
HR Management
,
Just For Fun
.
Comments Off on The Dos and Don'ts of an Office Holiday Party.
Deck the halls with boughs of holly…
It's the holiday season again and with everyone everywhere winding up operations to close the year on a big note, it's time to have your annual office holiday party!
Here are some tips to help you survive:
Do Engage With Everyone.
At the holiday party, you won't just be seeing your coworkers … Read More »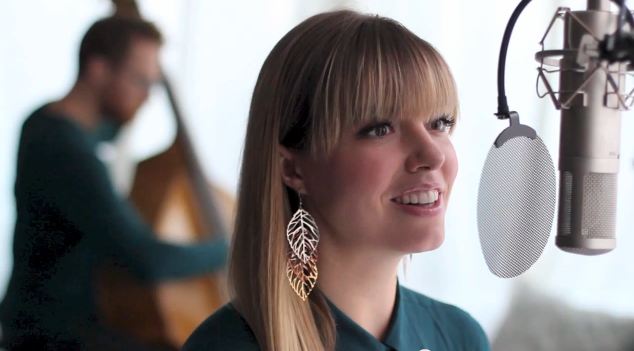 We hope you have a great holiday this year. Kylee Epp, a Vancouver singer / songwriter was gracious enough to share her soulful rendition of I'll Be Home for Christmas. This video brought smiles to all our faces so we wanted to share it with you hoping to bring some happiness to your day.
---