Tag: continued learning
Posted on July 27th, by Henry Goldbeck in
Career Development
.
Comments Off on Why Continued Education is Essential for Senior Level Professionals
We've all heard the old adage, "never stop learning". But although many people attend college or university, seldom few set foot in a classroom again after their mid-twenties when they graduate.
Yet, lifelong learning is extremely important, particularly for senior level professionals and adults. There are three main reasons why continued learning is imperative:
Staying Relevant
While … Read More »
Posted on May 23rd, by Henry Goldbeck in
Career Development
.
Comments Off on How To Reclaim Your Work Day And Revitalize Your Career Goals
Busywork describes the plethora of mindless yet seemingly pressing tasks that can seize you the moment you set foot in the office. They often threaten to take over your whole work day without leaving you time to do the things you set out to do.
Leaving this habit unchecked can potentially reduce your career to … Read More »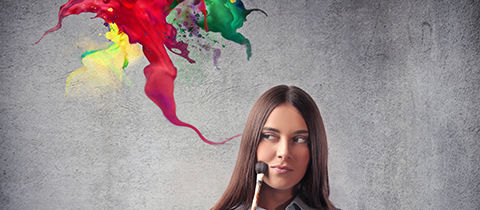 Being creative isn't just for artists, authors, and musicians. All of us can, and should, think about our careers creatively – working with the raw materials at hand to make something unique. In the context of career development, these raw materials might include your education and training accomplishments, past working experiences, interests and hobbies, volunteer … Read More »
---