Tag: CV writing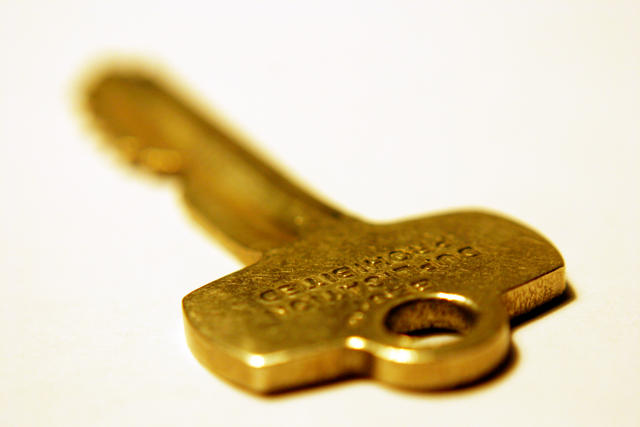 Hiring managers take 5 seconds to scan your resume to determine whether you are a suitable candidate. Within those 5 seconds it is up to you to persuade them that you are not only a suitable candidate but also the perfect candidate. Similar to how certain advertisements are able to make you pause and read on, like Free, 80%, Sale, Hiring Managers are also drawn to trigger keywords. How to determine what are the keywords?
Posted on March 5th, by Karen Epp in
Job Search
,
Resume Writing
.
Comments Off on Now that I found your resume, what sets you apart?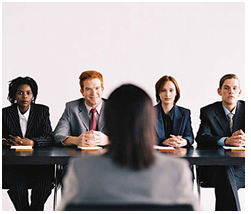 Your resume has been discovered! Yeah! But will you get the call for the interview?
You have been successful in creating a resume that HR Managers and Recruiters find in their databases or search engines. Your name is coming up in searches. Great! So have a few hundred others.
Why should I call you?
Do target your resume – you will probably need several versions of your resume to apply for particular types of jobs. Make sure that each version highlights the most relevant work experience and skills for the particular position you are applying for. Research the company you are applying for if possible.
Do get your friends to proof-read it first. To find out what sort of first impression you are making, ask them to do a quick scan first and tell you which 3 things stand out the most.
Posted on February 20th, by Henry Goldbeck in
Resume Writing
.
Comments Off on Goldbeck's Must Do Resume Rules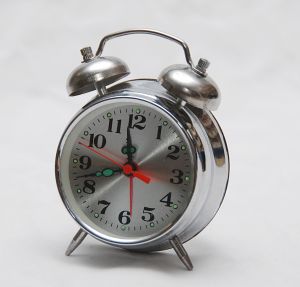 Purpose As you are writing your resume, always remember that the purpose of your resume is to get an interview. The person who sees your resume may have already looked at hundreds like it. To stand out, you need to showcase your skills and abilities in a clear, concise way, avoiding extraneous information, and positioning yourself as someone with the necessary skills, experience, and ability for the job in question. Prospective employers want to know what you did, for whom, for how long, what you achieved, how you achieved it, and what skills you have learned. Any extra information will serve to distract them from these essentials.
With the increase number of job applications that cross our desks your resume may get lost in that ever mounting pile. Your resume is likely the only sales pitch tool you have so learning how to communicate effectively on your resume is vastly important. Here are a few action items to ensure your resume is communicated effectively:
---