Tag: finance
Posted on December 20th, by Henry Goldbeck in
Finance
,
Human Resources
.
Comments Off on First Rule of Recruiting
Henry Goldbeck talks to the importance of the first rule in recruiting
"Determine and clarify the essential, important, positive and negative skills, experience, characteristics etc. required of the successful candidate for the position.
Determine the time frame for hiring and what internal resources you can dedicate to the sourcing of candidates.  If internal resources are insufficient based on the difficulty … Read More »
5 Optimal Traits to Look for in an Accountant
In the words of Mr. Renna, a spokesman for the Society of Professional Accountants of Canada, "[Accountants} are not just bean counters anymore… Thirty or forty years ago, business owners may have said, 'Here are my books, do my taxes, goodbye and I'll see you next year.' … Read More »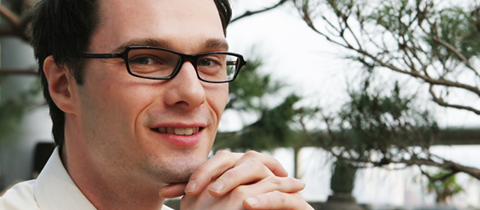 A recent Monster Workforce Talent survey of close to 6000 participants, revealed engineers and finance professionals were among the most satisfied with their current and future job prospects.
Within the finance & accounting industry, Accountants, Management Analysts and, Market Research Analysts rank as the top three jobs.
Over 80% of finance & accounting professionals expressed they were … Read More »
---