Tag: goldbeck news
It's almost Halloween, and as is tradition we tell you about some of our scariest and most peculiar experiences we have had in the past. Last year, we told you about candidates  and this year we put the spotlight on some of our past clients.
Over time we have come across some prospective clients that made us … Read More »
Posted on September 10th, by Lougie in
Company News
.
Comments Off on Goldbeck Recruiting Inc. Announces The Launch of Its New Website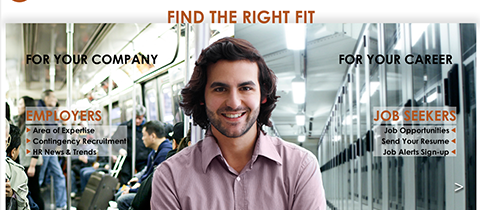 VANCOUVER, BC CANADA – Sept 10, 2013 – Goldbeck Recruiting Inc., a leading recruitment and executive search firm in Vancouver, BC, announces the launch of its new website.
Posted on June 26th, by Henry Goldbeck in
Just For Fun
.
Comments Off on Made in Canada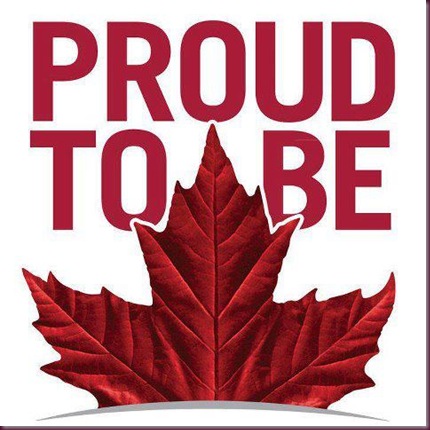 It's just a few more days till our national Canada long weekend and to celebrate I gathered up some proudly Canadian facts that will make you laugh. Enjoy!
Senior Recruiter, Vivian Fung, human resources professional at Goldbeck Recruiting has been awarded for achieving the top score on the October 2012 National Professional Practice Assessment in Greater Vancouver. The award was presented at the British Columbia Human Resources Management Association (BC HRMA) Recognition Event in February 2013.
Posted on March 28th, by Lougie in
Just For Fun
.
Comments Off on Happy Easter from Everyone at Goldbeck Recruiting
Happy Easter from Everyone at Goldbeck Recruiting
---