Tag: health
Posted on January 31st, by Henry Goldbeck in
Workplace Wellness
.
Comments Off on Mental Health & Workplace
Mental health prevention, and support are key factors in all workplace environments. In the past mental health stigma has kept people quiet, living in agony, pain, depression while maintaining or taking absence from their jobs. This stigma around mental health at work, impacts both employers and employees.
Today, we support the mental health campaign launched by … Read More »
With winter officially behind us, many are looking forward to April for its longer, warmer days. With spring and Easter around the corner, it is easy to overlook World Health Day, which falls on April 7th. Coinciding with the creation of the World Health Organization (WHO) formed by the United Nations in 1950, World Health … Read More »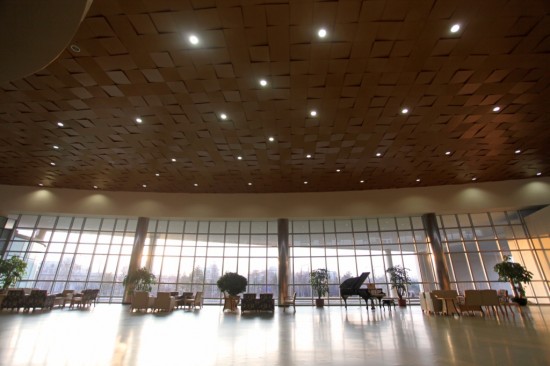 Jilin Heart Hospital, a leading world class cardiac hospital in Jilin province, China, is the first hospital with a cardiac specialty to open in the province and the first hospital in China to rely on an evidence-based medical approach.
 The city of Changchun is the capital city of the province of Jilin.  … Read More »
---