Tag: healthcare recruitment
When considering how to approach the task of finding new talent – once you have determined your requirements – the first question you might be faced with is whether or not to use a recruitment team. Whether you're sourcing from a very small candidate pool, finding a new hire confidentially, or looking for someone to … Read More »
Senior Care Industry Experts Warns of Skill Shortages: When Demands will exceed Healthcare Workers
By 2021 approximately 18.5% of the population would be over the age of 65. To meet the aging population's needs, Senior Care Facilities have and will continue to see a boom. While today's seniors are more active than ever before, Canada's aging population creates a challenge. An understanding of the health and social services models, providers and investments needed to meet the future demands from this aging population, is essential.
Posted on October 31st, by Henry Goldbeck in
Healthcare
,
Recruitment
.
Comments Off on 5 Point Guide to Hiring Nurses – Infographic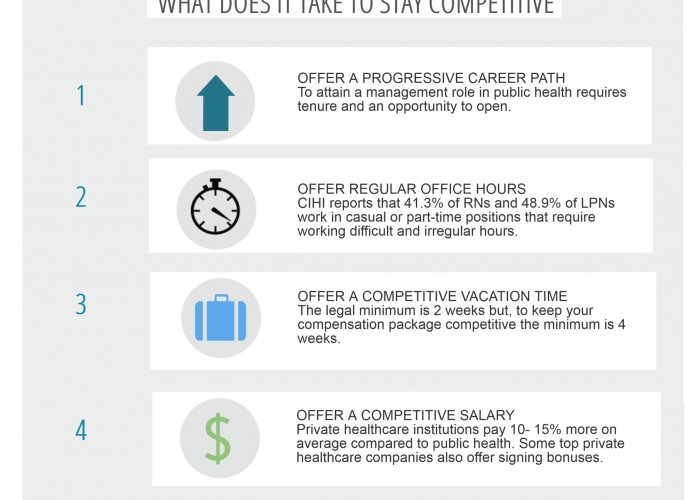 What do you need to do to recruit nurses in the private health sector. Nurses are in high demand and according to the CMA 61% stay in the public sector. So what do you need to offer to attract them to work for you.
This 5 Point Guide infographic will help you get started.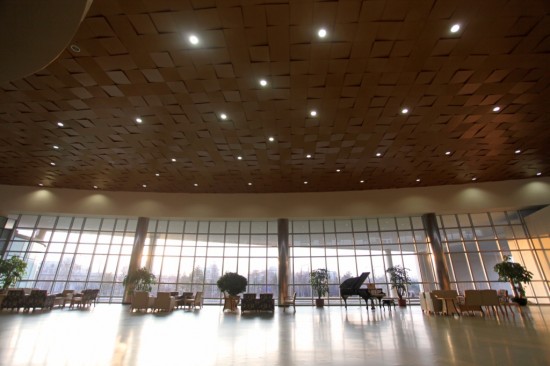 Jilin Heart Hospital, a leading world class cardiac hospital in Jilin province, China, is the first hospital with a cardiac specialty to open in the province and the first hospital in China to rely on an evidence-based medical approach.
 The city of Changchun is the capital city of the province of Jilin.  … Read More »
Flickr  / NDNG
Certain careers such as those in the medical and legal  professions are generally considered to be prestigious and lucrative.
But there are costs – both tangible and intangible – involved in pursuing careers in these and other well-paying professions.
Do the benefits outweigh the costs? Read on to find out.
Dream Jobs Vs. Lucrative Professions
Let's … Read More »
---