Tag: HR news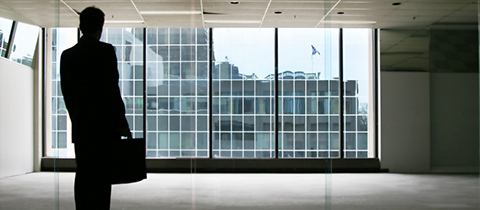 A survey recently conducted by Ipsos Reid revealed that 2 in 5 Canadians have seen some kind of misconduct in their workplace. Of those who witnessed wrongdoings, 48% did not report it.
What was more staggering, is that only 31% feel confident that your report would be properly investigated. Your warning bells should be ringing.
Types of … Read More »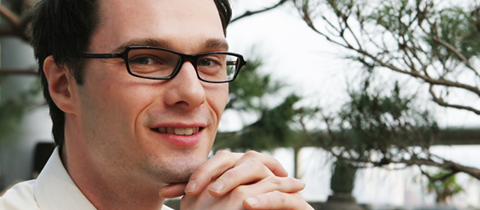 A recent Monster Workforce Talent survey of close to 6000 participants, revealed engineers and finance professionals were among the most satisfied with their current and future job prospects.
Within the finance & accounting industry, Accountants, Management Analysts and, Market Research Analysts rank as the top three jobs.
Over 80% of finance & accounting professionals expressed they were … Read More »
---