Tag: hr
Posted on March 1st, by Henry Goldbeck in
Working Internationally
.
Comments Off on How to Hire Internationally Trained Workers (ITW)
The main driver, arguably, of the Canadian economy is its labour force. Canadian workers fuel industry, services, IT, resource development and especially help small businesses thrive in a sometimes, volatile market environment. But the landscape is changing. As the population ages, and demographics change and grow, the pool from which businesses can hire domestic labour … Read More »
Posted on February 9th, by Henry Goldbeck in
Events
,
In The Media
.
Comments Off on Communication in a blended workplace
ISS of BC is hosting a Cultural Competency Training on February 23rd, to focus on the importance of Communication in a Blended Workplace.
-Gamelle Fitzgibbon shares her tactics on improving cultural adaptability here.
Posted on November 17th, by Goldbeck Recruiting in
HR Management
,
Recruitment
.
Comments Off on Fun and Interesting Ways to Reward Innovative Employees.
The pinnacle of reward used to be the quarterly or year end bonuses that were given out to exceptional employees. Today however, reward programs are unique and often reflect on the culture and
creativity of a company. Rewards can also be used as a means to express gratitude that can inspire and motivate employees just as … Read More »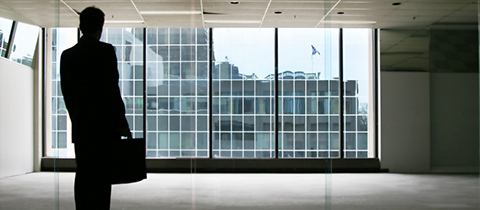 A survey recently conducted by Ipsos Reid revealed that 2 in 5 Canadians have seen some kind of misconduct in their workplace. Of those who witnessed wrongdoings, 48% did not report it.
What was more staggering, is that only 31% feel confident that your report would be properly investigated. Your warning bells should be ringing.
Types of … Read More »
Senior Recruiter, Vivian Fung, human resources professional at Goldbeck Recruiting has been awarded for achieving the top score on the October 2012 National Professional Practice Assessment in Greater Vancouver. The award was presented at the British Columbia Human Resources Management Association (BC HRMA) Recognition Event in February 2013.
---