Tag: human resources
Traditionally, human resource professionals have focused their efforts on the career trajectory of the individual employee, whether it's in the recruitment phase, performance assessment or development. Now that approach to organizational structure is undergoing a big sea change according to some new research by Deloitte. Organizations are experiencing a movement away from functional structures and … Read More »
Team building and unity are the foundations of a winning company. Of course, it's a way to have fun and perhaps miss work (depending on where the team building will take place) however the benefits exceed the surface level of fun. We recommend reading this article http://bit.ly/2gE5L4Z by the Harvard Business review. It really emphasizes … Read More »
Posted on May 22nd, by Henry Goldbeck in
HR Management
,
Recruitment
.
Comments Off on Why HR Managers Are Still Highly Sought After When Technology Has Automated Many Of HR's Processes
Peter Drucker is one of the most famous writers on management and leadership in business.  One of his best-known quotes, "Management is doing things right; leadership is doing the right things" illustrates why automation of HR tasks only increases the importance of highly trained and skilled HR leaders in business.  Just as ERP and other … Read More »
Buying local appears to cut across many industries. It therefore stands to reason that the same buying habits apply to the HR industry, specifically when purchasing HR software and management tools. In a survey by GetApp, a cloud-based HR system start-up, the company found that smaller companies with fewer than 50 employees like newer more … Read More »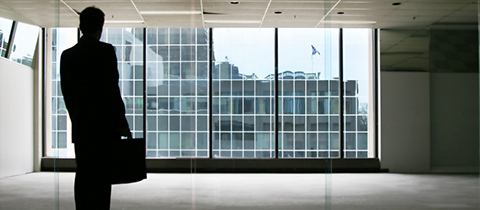 A survey recently conducted by Ipsos Reid revealed that 2 in 5 Canadians have seen some kind of misconduct in their workplace. Of those who witnessed wrongdoings, 48% did not report it.
What was more staggering, is that only 31% feel confident that your report would be properly investigated. Your warning bells should be ringing.
Types of … Read More »
---