Tag: interview questions
Henry Goldbeck of Goldbeck Recruiting adds to the importance of questions when interviewing. 
"I find it best to do two things in an interview. Be genuinely curious about the candidate and what/how/why/for whom they achieved in past positions or in school.
Keep asking questions until your curiosity is satisfied.
The goal is to get them talking and if you are lucky, … Read More »
Posted on November 15th, by Henry Goldbeck in
HR Management
,
Interviewing Advice
.
Comments Off on The Interview Question You Don't Want to be Stumped for: What Can You Bring to This Role?
What Can You Bring to This Role?
In every interview, there's that one question that can make or break you: Why should I hire you over the other candidates? This is the question you should be prepared to answer above all others because it's your chance to really sell yourself to the employer.
Choosing Your Answer
Although there's … Read More »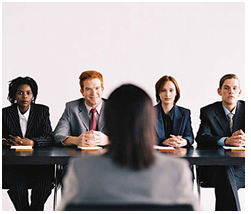 1. What are the most important objectives that this position needs to accomplish within the next year?
This question demonstrates your focus on team success, while gaining an understanding for your immediate responsibilities upon commencing your new role.
2.  What are the company's expectations for the progression of this position?
It's good to know what parameters you are … Read More »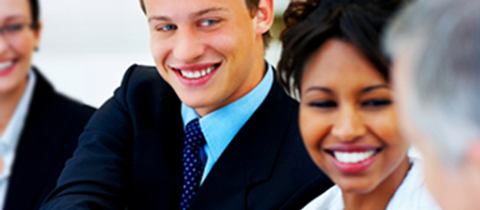 Don't forget to assess drive and motivation when hiring an employee
CC:the tax haven
Camila Louzada: Global recruitment manager, Vision Critical
Interviewing can be an overwhelming experience; trying to assess a candidate's entire history, skills and fit in an hour is quite the task. As a consequence, important questions not directly related to skills often fall through the … Read More »
This question comes from our "Ask Henry" online FAQ series.
Question:
"How do you decide between 2 applicants – one with industry experience but no formal training and the other with formal training but no industry experience. "
Response:
Over the years I have encountered every variation on this question from a recruiting assignment many years ago where the … Read More »
---