Tag: job application
Just about to graduate and not sure what the next step is after your graduation? Whether you've got your nine to five all planned out or you're unaware of the post-graduate options available to you, turning those "what are you doing after graduation" questions into reality doesn't have to be as scary as it might … Read More »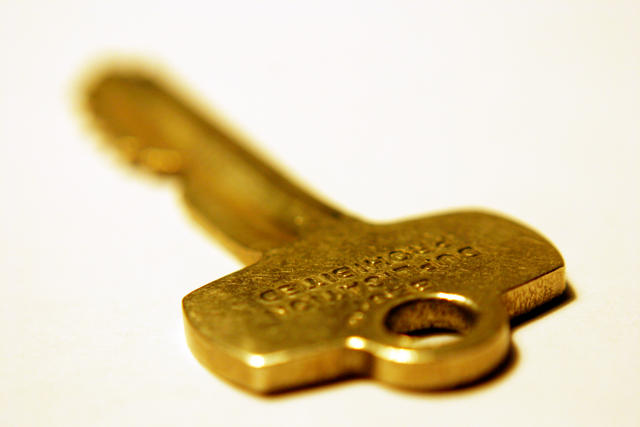 Hiring managers take 5 seconds to scan your resume to determine whether you are a suitable candidate. Within those 5 seconds it is up to you to persuade them that you are not only a suitable candidate but also the perfect candidate. Similar to how certain advertisements are able to make you pause and read on, like Free, 80%, Sale, Hiring Managers are also drawn to trigger keywords. How to determine what are the keywords?
Posted on February 20th, by Henry Goldbeck in
Resume Writing
.
Comments Off on Goldbeck's Must Do Resume Rules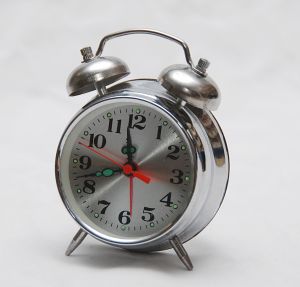 Purpose As you are writing your resume, always remember that the purpose of your resume is to get an interview. The person who sees your resume may have already looked at hundreds like it. To stand out, you need to showcase your skills and abilities in a clear, concise way, avoiding extraneous information, and positioning yourself as someone with the necessary skills, experience, and ability for the job in question. Prospective employers want to know what you did, for whom, for how long, what you achieved, how you achieved it, and what skills you have learned. Any extra information will serve to distract them from these essentials.
I cannot determine whether they are just lazy or stupid.
As the Marketing Manager at a recruitment firm, I get emails from job applicants. I don't recruit, my name is NOT affiliated with any job opportunities on our website, nor do I pretend to hire for a position, yet I still get applications. I try my … Read More »
---