Tag: job search
We get a ton of resumes every day and it is our job to screen them and pick the best of the lot. Sometimes, we have resumes that come across on our desks that are hard to comprehend, too long, missing the right information or have other issues. Typically, we pass on resumes that … Read More »
Sometimes, life happens and you need to take time off work or are not able to work for a long stretch of time.  Whether its for health reasons, to be a stay-at-home mom, to care for sick loved ones, or to take a sabbatical — these are common reasons why people may have time gaps … Read More »
The Internet and social media have revolutionized the process of recruitment.  All companies now have access to the same large pool of potential candidates through professional social networks such as LinkedIn.  This leads to the question of whether there are still benefits to having an outside recruitment agency do the headhunting for you.
The process of headhunting may have changed with … Read More »
Posted on November 28th, by Goldbeck Recruiting in
Career
,
Job Search
,
Resume Writing
.
Comments Off on 5 Unconventional and Effective Tips to Boost your Job Search
Job Search can be tedious when you're not having any luck scoring interviews. This can happen quite often in our fast paced social media dominated society. When this happens, you may have to take a step back and approach the situation from another angle. Here are 5 unconventional and unusual BUT effective ways you can get yourself back … Read More »
Posted on December 17th, by Kevin Leh in
Job Search
.
Comments Off on The Truth About Recruiters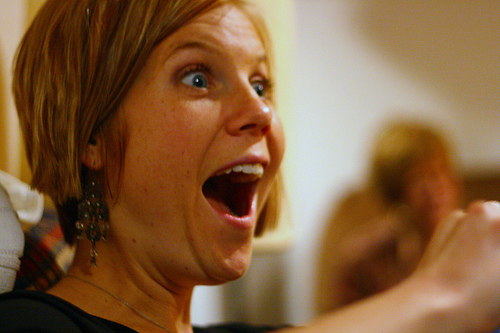 Hard Hitting Truth, Recruiters Don't Work For Candidates
The reality to it is that recruiters are client-centric and when I used the term "client" it means companies looking to hire people. The common myth is that recruiters help job seekers find jobs.
Not at all.
---