Tag: job search
Posted on November 28th, by Goldbeck Recruiting in
Career
,
Job Search
,
Resume Writing
.
Comments Off on 5 Unconventional and Effective Tips to Boost your Job Search
Job Search can be tedious when you're not having any luck scoring interviews. This can happen quite often in our fast paced social media dominated society. When this happens, you may have to take a step back and approach the situation from another angle. Here are 5 unconventional and unusual BUT effective ways you can get yourself back … Read More »
Posted on December 17th, by Kevin Leh in
Job Search
.
Comments Off on The Truth About Recruiters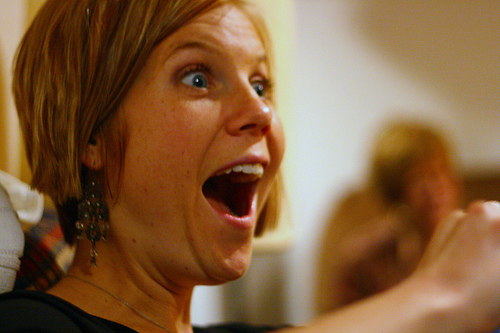 Hard Hitting Truth, Recruiters Don't Work For Candidates
The reality to it is that recruiters are client-centric and when I used the term "client" it means companies looking to hire people. The common myth is that recruiters help job seekers find jobs.
Not at all.
Posted on October 11th, by Henry Goldbeck in
Job Search
.
Comments Off on 11 Reasons Why I Would Never Hire You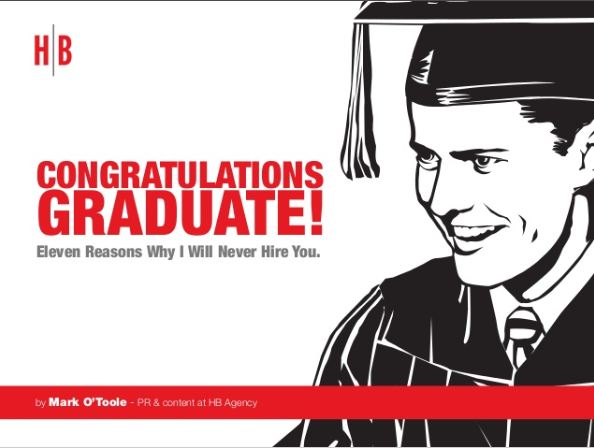 This slide show about fresh grads getting hired, or not, is really great! The beginning is a little pessimistic and cynical and almost turned me off but keep going and you will be rewarded.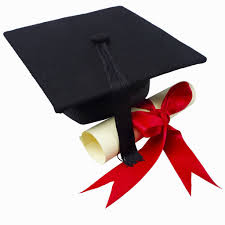 I love this article. It is realistic but in a very upbeat positive way. I wish our society fostered an attitude amongst students that was less "how can I get a job" and more "what cool things will I find to do". Less angst and more adventure. I think the latter attitude would help with … Read More »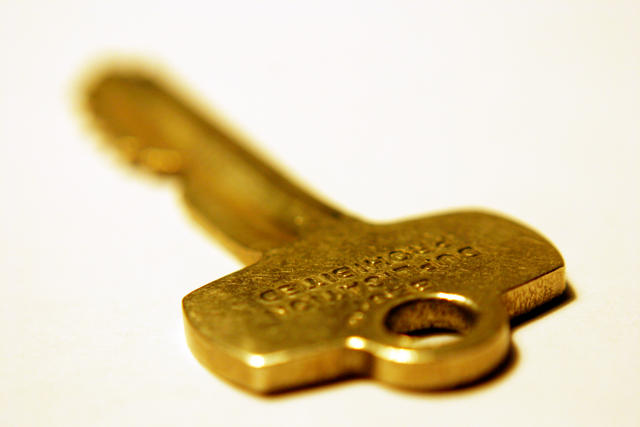 Hiring managers take 5 seconds to scan your resume to determine whether you are a suitable candidate. Within those 5 seconds it is up to you to persuade them that you are not only a suitable candidate but also the perfect candidate. Similar to how certain advertisements are able to make you pause and read on, like Free, 80%, Sale, Hiring Managers are also drawn to trigger keywords. How to determine what are the keywords?
---