Tag: job search
Posted on October 11th, by Henry Goldbeck in
Job Search
.
Comments Off on 11 Reasons Why I Would Never Hire You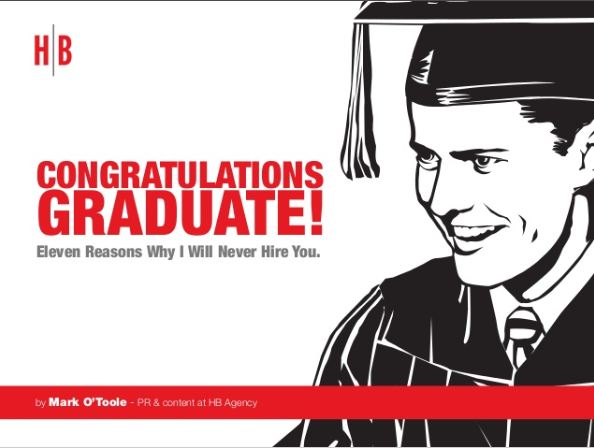 This slide show about fresh grads getting hired, or not, is really great! The beginning is a little pessimistic and cynical and almost turned me off but keep going and you will be rewarded.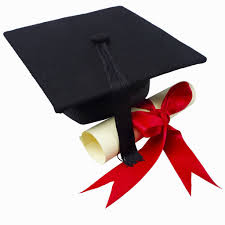 I love this article. It is realistic but in a very upbeat positive way. I wish our society fostered an attitude amongst students that was less "how can I get a job" and more "what cool things will I find to do". Less angst and more adventure. I think the latter attitude would help with … Read More »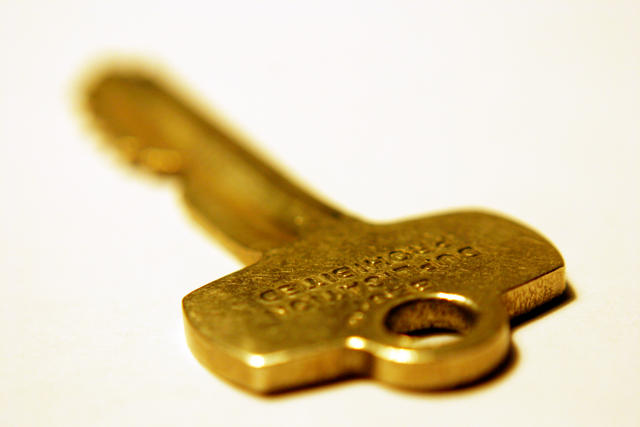 Hiring managers take 5 seconds to scan your resume to determine whether you are a suitable candidate. Within those 5 seconds it is up to you to persuade them that you are not only a suitable candidate but also the perfect candidate. Similar to how certain advertisements are able to make you pause and read on, like Free, 80%, Sale, Hiring Managers are also drawn to trigger keywords. How to determine what are the keywords?
Posted on March 16th, by Henry Goldbeck in
Career
,
Job Search
.
Comments Off on Interviewing Tips Resources
A few of my favourite interviewing articles.
Do target your resume – you will probably need several versions of your resume to apply for particular types of jobs. Make sure that each version highlights the most relevant work experience and skills for the particular position you are applying for. Research the company you are applying for if possible.
Do get your friends to proof-read it first. To find out what sort of first impression you are making, ask them to do a quick scan first and tell you which 3 things stand out the most.
---