Tag: job search
With the increase number of job applications that cross our desks your resume may get lost in that ever mounting pile. Your resume is likely the only sales pitch tool you have so learning how to communicate effectively on your resume is vastly important. Here are a few action items to ensure your resume is communicated effectively:
This is a guide that will teach how and where to find information on a company, which will help you decide whether that company is really the best fit for you.
Posted on February 5th, by Karen Epp in
Job Search
,
Resume Writing
.
Comments Off on Is My Resume too Long? Maybe you should be asking, Is it too Short?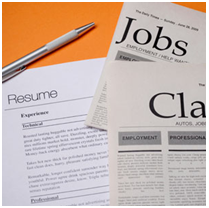 As a veteran recruiter my answer, A one page resume is usually to short and a three page resume is NOT too long. The key is to have the right information on your resume. In my experience one page resumes do not have enough information to grab my attention or the attention of search engines.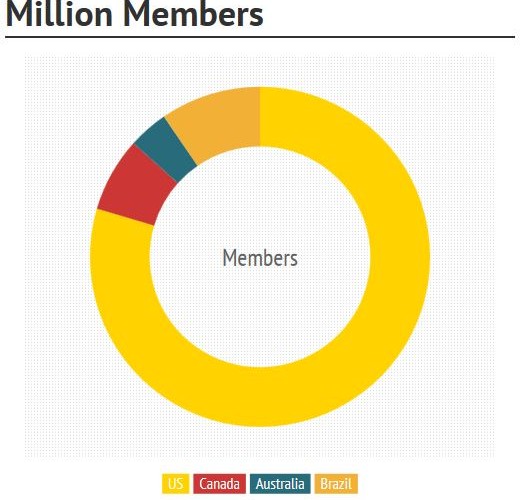 LinkedIn released a few days ago, they have over 200,000,000 registered members. 75% of the Fortune 100 companies use LinkedIn as their recruitment resource and, one in six professionals successfully used social networks to get employment. So what are the tried and tested methods used to get you hired through LinkedIn? Step one write a … Read More »
I cannot determine whether they are just lazy or stupid.
As the Marketing Manager at a recruitment firm, I get emails from job applicants. I don't recruit, my name is NOT affiliated with any job opportunities on our website, nor do I pretend to hire for a position, yet I still get applications. I try my … Read More »
---