Tag: job seekers
The so-called "gig economy" has been in the news a lot. The rise of short-term contracts (freelancers, consultants, contractors) in the work landscape has been facilitated by technological advances and freelancer websites proliferating on the internet. The software company Intuit believes that as much as 45% of Canadians will be self-employed by 2020 and has … Read More »
Posted on December 14th, by Henry Goldbeck in
Career Development
,
Job Search
.
Comments Off on Discreetly Attract Recruiters with LinkedIn's Open Candidates Feature
LinkedIn recently implemented a new feature called Open Candidates, which discreetly signals to hiring managers and recruiters that you are interested in finding a new job. The beauty of this concept is that it can help you find new opportunities without raising any red flags at your current place of employment; the feature allows you … Read More »
Resume writing may seem simple, but when you get down to it you see that there are intricacies that go into making a good resume, especially one that stands out.
Most recruiters look at over 50 resumes per job posting. If a resume doesn't stand out it can get lost among the … Read More »
Here at Goldbeck Recruiting Inc. we receive job applications from thousands of people in a year. We often notice that some job seekers do things that sometimes costs them the job.  Job hunting can be a stressful task, and job seekers often make mistakes because of the stress.  However, there are few things that a … Read More »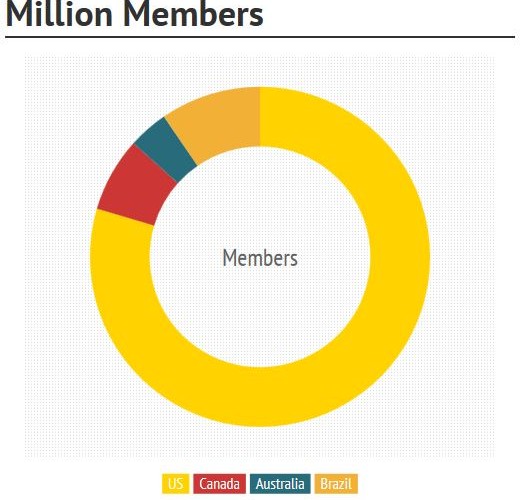 LinkedIn released a few days ago, they have over 200,000,000 registered members. 75% of the Fortune 100 companies use LinkedIn as their recruitment resource and, one in six professionals successfully used social networks to get employment. So what are the tried and tested methods used to get you hired through LinkedIn? Step one write a … Read More »
---