Tag: job seekers
Resume writing may seem simple, but when you get down to it you see that there are intricacies that go into making a good resume, especially one that stands out.
Most recruiters look at over 50 resumes per job posting. If a resume doesn't stand out it can get lost among the … Read More »
Here at Goldbeck Recruiting Inc. we receive job applications from thousands of people in a year. We often notice that some job seekers do things that sometimes costs them the job.  Job hunting can be a stressful task, and job seekers often make mistakes because of the stress.  However, there are few things that a … Read More »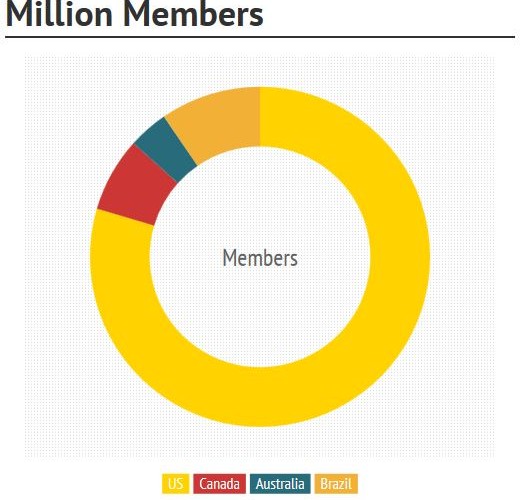 LinkedIn released a few days ago, they have over 200,000,000 registered members. 75% of the Fortune 100 companies use LinkedIn as their recruitment resource and, one in six professionals successfully used social networks to get employment. So what are the tried and tested methods used to get you hired through LinkedIn? Step one write a … Read More »
Why are the jobs no longer on Goldbeck's website but, still on other job boards?
This is a big time waster for recruitment firms, mostly due to inefficient and dated job boards. Candidates will regularly contact us to get an update on jobs that are no longer on our website but are still visible on other … Read More »
I cannot determine whether they are just lazy or stupid.
As the Marketing Manager at a recruitment firm, I get emails from job applicants. I don't recruit, my name is NOT affiliated with any job opportunities on our website, nor do I pretend to hire for a position, yet I still get applications. I try my … Read More »
---