Tag: leadership
If there was ever a time to make a list, it's now. The new year inspires us to itemize old practices that aren't working and make a checklist of new, innovative ideas.
To be a great manager with an engaged, motivated, happy team, your to-do list is all about tossing motivational techniques that aren't delivering and seeking new incentives to test. Whether you lead a tiny staff at a startup, a group of 60 at a large organization or a handful of pros gathered for a short-term project, finding a leadership style that energizes your team is crucial.
Posted on November 30th, by Lougie in
Career Development
.
Comments Off on How to Be Happy at Work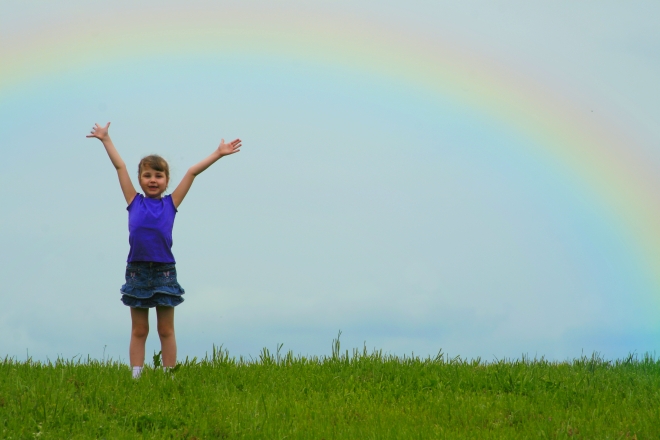 What Are Your Rules?
Happiness and unhappiness (in work and in life) result entirely from the rules in your head that you use to evaluate events. Those rules determine what's worth focusing on, and how you react to what you focus on. When she started full-time work, she was frequently depressed. But she turned it around, using the techniques I'm going to provide you in this column.
Posted on October 7th, by Karen Epp in
Leadership
.
Comments Off on 5 Qualities of a Successful Leader
Nobody is born a great leader, being a strong leader is learned. As in many leadership roles it is a never ending self analysis and improvement process. First you have to understand the concept of leadership itself and how it can benefit and empower people around you. Here are five qualities of a great leader.
The Leader's most critical role.
Jim Brown
According to Statistics Canada, the Canadian economy produces an average of 100,000 new small businesses each year.  A small business is defined as one with 5-100 employees.  Stats Can also reports that 85,000 small businesses fail each year.  That's a pretty significant attrition rate.  And as almost half of all … Read More »
Posted on April 3rd, by Lougie in
Leadership
.
Comments Off on 8 Qualities of Remarkable Employees
Forget good to great. Here's what makes a great employee remarkable.
shutterstock images
Great employees are reliable, dependable, proactive, diligent, great leaders and great followers… they possess a wide range of easily-defined—but hard to find—qualities.
A few hit the next level. Some employees are remarkable, possessing qualities that may not appear on performance appraisals but nonetheless make a … Read More »
---