Tag: new grads
Don't network just to get a job; network to build real relationships. The point of informational interviews is not to get a job, but rather to learn more about the company and establish a relationship with the person you're speaking with. That goes with any networking opportunity you come across. As someone who has spoken at both large and small scale events, Vivian says that nothing bothers her more than people who are apparent about wanting something from you. "Don't expect a job." Network to build a genuine relationship with the person first; ask them what they do, and at most, exchange contact information to stay in touch.
Posted on October 11th, by Henry Goldbeck in
Job Search
.
Comments Off on 11 Reasons Why I Would Never Hire You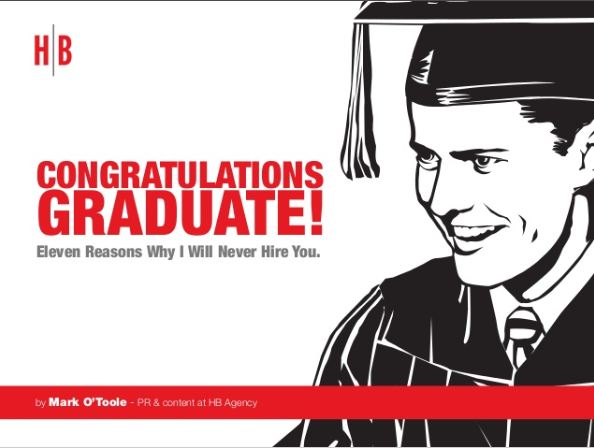 This slide show about fresh grads getting hired, or not, is really great! The beginning is a little pessimistic and cynical and almost turned me off but keep going and you will be rewarded.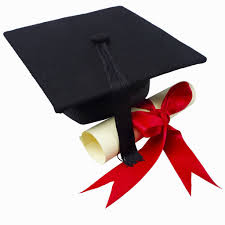 I love this article. It is realistic but in a very upbeat positive way. I wish our society fostered an attitude amongst students that was less "how can I get a job" and more "what cool things will I find to do". Less angst and more adventure. I think the latter attitude would help with … Read More »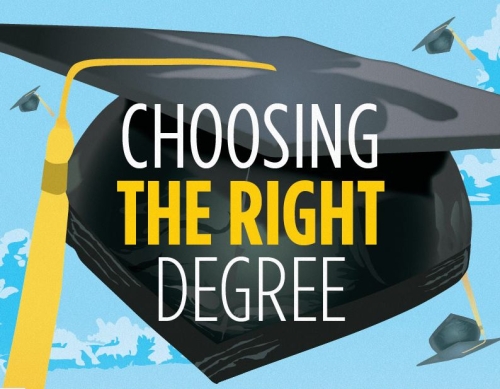 Source: Choosing the Right Degree
---