Tag: professional development
Traditionally, human resource professionals have focused their efforts on the career trajectory of the individual employee, whether it's in the recruitment phase, performance assessment or development. Now that approach to organizational structure is undergoing a big sea change according to some new research by Deloitte. Organizations are experiencing a movement away from functional structures and … Read More »
The so-called "gig economy" has been in the news a lot. The rise of short-term contracts (freelancers, consultants, contractors) in the work landscape has been facilitated by technological advances and freelancer websites proliferating on the internet. The software company Intuit believes that as much as 45% of Canadians will be self-employed by 2020 and has … Read More »
Push a button, pick up the phone, take notes, and repeat. While the tasks of office life can seem mundane at times, they certainly don't need to be! In this short blog, we are going to briefly explore the diverse (contrary to common belief) world of accounting. Now we aren't talking about adrenalin inducing exciting, … Read More »
Posted on December 1st, by Goldbeck Recruiting in
HR Management
.
Comments Off on Improving Work Environment with Charity
Giving to those in need is one of the best things you can do. It is by far one of the most rewarding tasks and it genuinely makes you feel happy.
Numerous studies show that charitable giving creates a happy environment and when given collectively, there is a huge lift in morale … Read More »
Posted on November 30th, by Lougie in
Career Development
.
Comments Off on How to Be Happy at Work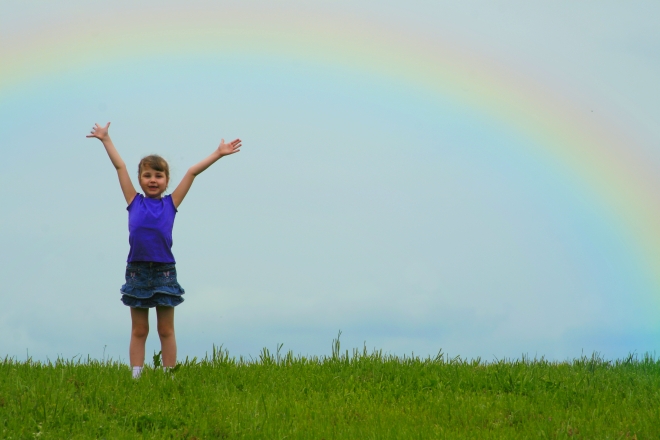 What Are Your Rules?
Happiness and unhappiness (in work and in life) result entirely from the rules in your head that you use to evaluate events. Those rules determine what's worth focusing on, and how you react to what you focus on. When she started full-time work, she was frequently depressed. But she turned it around, using the techniques I'm going to provide you in this column.
---