Tag: professional development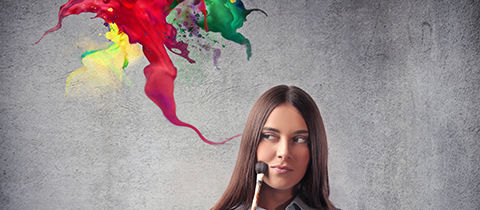 Being creative isn't just for artists, authors, and musicians. All of us can, and should, think about our careers creatively – working with the raw materials at hand to make something unique. In the context of career development, these raw materials might include your education and training accomplishments, past working experiences, interests and hobbies, volunteer … Read More »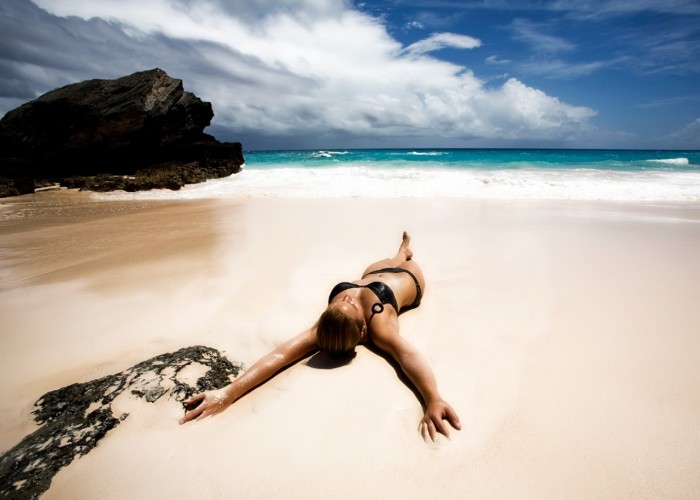 Vacation is usually synonymous with lack of productivity. I disagree, vacations allow you to disconnect yourself from business, you start to unwind, and you are more open to new experiences. When you come back you see problems with clarity you never have had before. You feel rejuvenated and motivated. Here are a few more reasons why vacations are productive.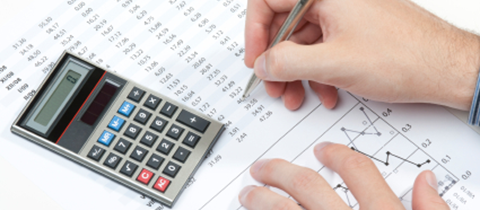 Evan Garmaise describes himself as a bit of a gearhead and a numbers guy who's interested in management. He says it was hard to find a role that combines his talents, despite his computer science degree and MBA. So the 32-year-old analyst was excited to spot an ad for a program that provides training in … Read More »
Media Coverage:
BC Business Valerie McTavish| August 6, 2012
The ideal job candidate is probably already working for you, so it pays for
companies big and small to develop talent within.
A full-colour projected image of Mickey Mouse is the first thing a
visitor sees when stepping off the elevator at the offices of Disney
Interactive Studios in Kelowna before being greeted by … Read More »
The Leader's most critical role.
Jim Brown
According to Statistics Canada, the Canadian economy produces an average of 100,000 new small businesses each year.  A small business is defined as one with 5-100 employees.  Stats Can also reports that 85,000 small businesses fail each year.  That's a pretty significant attrition rate.  And as almost half of all … Read More »
---