Tag: professional development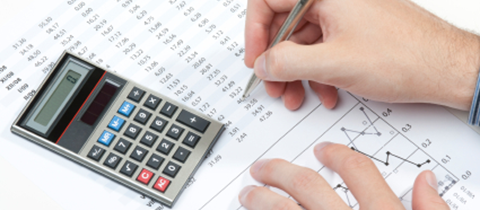 Evan Garmaise describes himself as a bit of a gearhead and a numbers guy who's interested in management. He says it was hard to find a role that combines his talents, despite his computer science degree and MBA. So the 32-year-old analyst was excited to spot an ad for a program that provides training in … Read More »
Media Coverage:
BC Business Valerie McTavish| August 6, 2012
The ideal job candidate is probably already working for you, so it pays for
companies big and small to develop talent within.
A full-colour projected image of Mickey Mouse is the first thing a
visitor sees when stepping off the elevator at the offices of Disney
Interactive Studios in Kelowna before being greeted by … Read More »
The Leader's most critical role.
Jim Brown
According to Statistics Canada, the Canadian economy produces an average of 100,000 new small businesses each year.  A small business is defined as one with 5-100 employees.  Stats Can also reports that 85,000 small businesses fail each year.  That's a pretty significant attrition rate.  And as almost half of all … Read More »
Posted on April 30th, by Lougie in
Leadership
.
Comments Off on Stop Working More Than 40 Hours a Week
You may think you're getting more accomplished by working longer hours. You're probably wrong.
shutterstock images
There's been a flurry of recent coverage praising Sheryl Sandberg, the chief operating officer of Facebook, for leaving the office every day at 5:30 p.m. to be with her kids.  Apparently she's been doing this for years, but only recently "came … Read More »
Posted on April 3rd, by Lougie in
Leadership
.
Comments Off on 8 Qualities of Remarkable Employees
Forget good to great. Here's what makes a great employee remarkable.
shutterstock images
Great employees are reliable, dependable, proactive, diligent, great leaders and great followers… they possess a wide range of easily-defined—but hard to find—qualities.
A few hit the next level. Some employees are remarkable, possessing qualities that may not appear on performance appraisals but nonetheless make a … Read More »
---