Tag: recruitment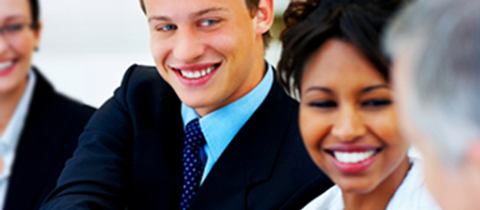 Don't forget to assess drive and motivation when hiring an employee
CC:the tax haven
Camila Louzada: Global recruitment manager, Vision Critical
Interviewing can be an overwhelming experience; trying to assess a candidate's entire history, skills and fit in an hour is quite the task. As a consequence, important questions not directly related to skills often fall through the … Read More »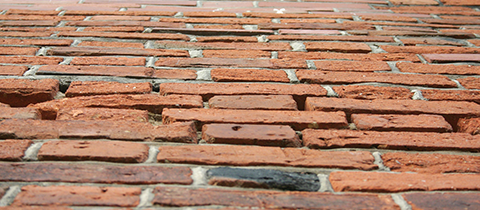 As professional recruiters we come across every kind of hiring process imaginable from one interview and hire to 15 interviews and counting as well as a multitude of candidate criteria including "must have industry experience" , "must have post secondary education" to "we prefer to hire outside the industry" and education is not as important … Read More »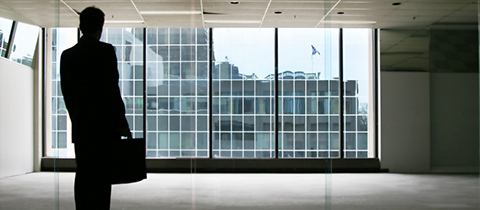 A survey recently conducted by Ipsos Reid revealed that 2 in 5 Canadians have seen some kind of misconduct in their workplace. Of those who witnessed wrongdoings, 48% did not report it.
What was more staggering, is that only 31% feel confident that your report would be properly investigated. Your warning bells should be ringing.
Types of … Read More »
What Your Employees Need From You
Your employees spend a minimum of 40 hours a week at the office. In some cases they spend more time at work than with their family or friends. Creating a welcoming and comfortable surrounding will go a long way towards creating a solid reputation as a top employer. Companies like Infosys and Google brought out the big guns. Infosys tries to foster a culture of fun by building a bowling alley into their office.
Goldbeck Recruiting Inc. Launches a New Recruitment Division in Mining, Oil, & Gas
VANCOUVER, BC CANADA – Jan 23, 2012 – Goldbeck Recruiting Inc., a leading recruitment and executive search firm in Vancouver, BC, announces the launch of its new recruitment division in Mining, Oil, & Gas.
The new division will cover mining jobs such as:
Mining Engineers
Geologists
Exploration … Read More »
---