Tag: recruitment
What is Topgrading?
Topgrading is merely a play on the word upgrading. Just as that would suggest, it simply means upgrading your staff to A-grade level employees across all pay scales. This can be achieved by talent acquisition and talent management with focus on hiring, promoting, and retaining high performing staff – the A … Read More »
Posted on December 19th, by Goldbeck Recruiting in
Recruitment
.
Comments Off on Hiring During The Holidays
Is It Wise To Hire During The Holidays?
Many companies start winding down projects around the holiday season which tends to slow down the pace of hiring as well. However, down times like these can be the hiring manager's best opportunity to speak to candidates. While most companies are busy with seasonal parties and vacations, this could … Read More »
Posted on December 4th, by Henry Goldbeck in
Recruitment
.
Comments Off on How to Write a Rocking Job Description for Recruitment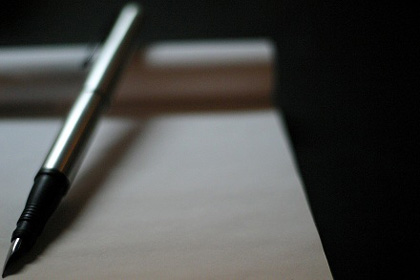 The best and most effective job descriptions give people a sense of what it's like to be a part of the company. Don't assume that everyone knows about your company. A small blurb describing the company is good practice and helps potential candidates build a mental image of what it might be like e to work there. Personality and culture should either be directly described or be reflected in the structure and wording of the description.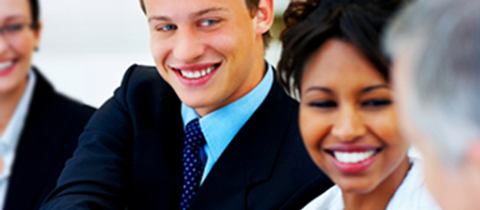 Don't forget to assess drive and motivation when hiring an employee
CC:the tax haven
Camila Louzada: Global recruitment manager, Vision Critical
Interviewing can be an overwhelming experience; trying to assess a candidate's entire history, skills and fit in an hour is quite the task. As a consequence, important questions not directly related to skills often fall through the … Read More »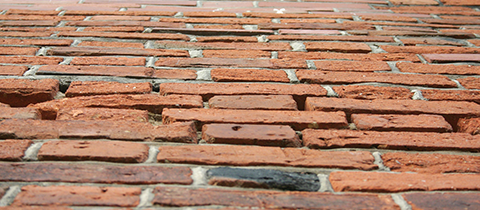 As professional recruiters we come across every kind of hiring process imaginable from one interview and hire to 15 interviews and counting as well as a multitude of candidate criteria including "must have industry experience" , "must have post secondary education" to "we prefer to hire outside the industry" and education is not as important … Read More »
---