Tag: recruitment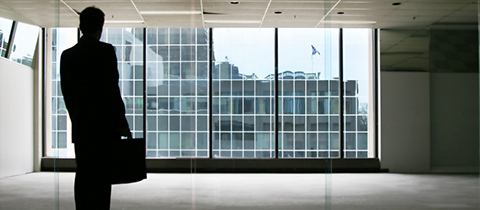 A survey recently conducted by Ipsos Reid revealed that 2 in 5 Canadians have seen some kind of misconduct in their workplace. Of those who witnessed wrongdoings, 48% did not report it.
What was more staggering, is that only 31% feel confident that your report would be properly investigated. Your warning bells should be ringing.
Types of … Read More »
What Your Employees Need From You
Your employees spend a minimum of 40 hours a week at the office. In some cases they spend more time at work than with their family or friends. Creating a welcoming and comfortable surrounding will go a long way towards creating a solid reputation as a top employer. Companies like Infosys and Google brought out the big guns. Infosys tries to foster a culture of fun by building a bowling alley into their office.
Goldbeck Recruiting Inc. Launches a New Recruitment Division in Mining, Oil, & Gas
VANCOUVER, BC CANADA – Jan 23, 2012 – Goldbeck Recruiting Inc., a leading recruitment and executive search firm in Vancouver, BC, announces the launch of its new recruitment division in Mining, Oil, & Gas.
The new division will cover mining jobs such as:
Mining Engineers
Geologists
Exploration … Read More »
I cannot determine whether they are just lazy or stupid.
As the Marketing Manager at a recruitment firm, I get emails from job applicants. I don't recruit, my name is NOT affiliated with any job opportunities on our website, nor do I pretend to hire for a position, yet I still get applications. I try my … Read More »
Based on real events. Every job that has to deal with the masses has it's challenges. Here are a few examples on how to get on my blacklist.
Be Egotistical. Continually tell them why you are a "perfect fit" for the position. Their rejections show their lack of knowledge and it is up to you to … Read More »
---