Tag: recruitment case study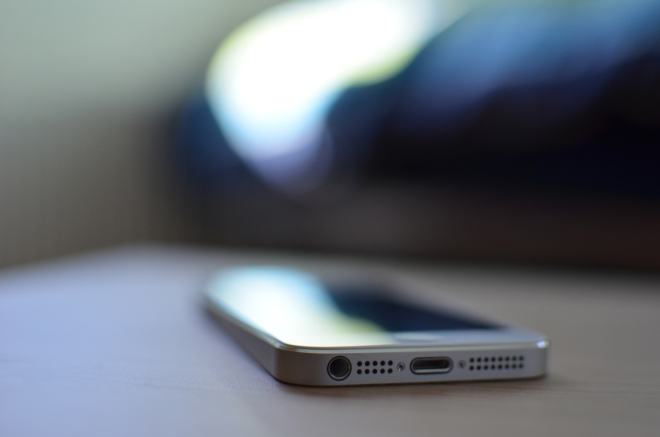 Best Practices: Recruitment Strategies For Small and Startup Firms:
Helping the CEO clarify his recruitment goals and translating that into measurable objectives was an important first step. For example, they needed someone with "good sales experience", a very generic and vague requirement. By quantifying "good sales experience" with sales numbers, we were able to define the qualification.
---