Tag: resume keywords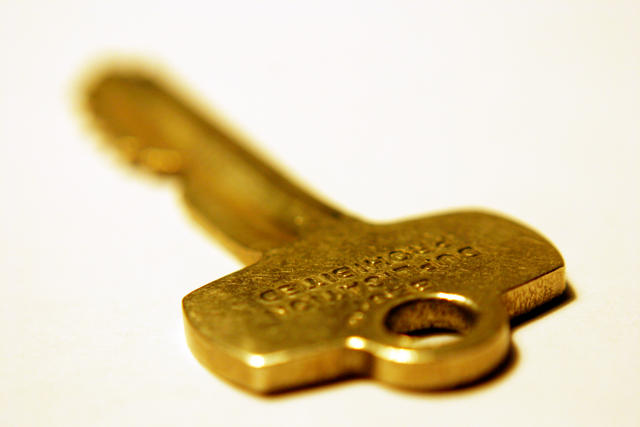 Hiring managers take 5 seconds to scan your resume to determine whether you are a suitable candidate. Within those 5 seconds it is up to you to persuade them that you are not only a suitable candidate but also the perfect candidate. Similar to how certain advertisements are able to make you pause and read on, like Free, 80%, Sale, Hiring Managers are also drawn to trigger keywords. How to determine what are the keywords?
Do target your resume – you will probably need several versions of your resume to apply for particular types of jobs. Make sure that each version highlights the most relevant work experience and skills for the particular position you are applying for. Research the company you are applying for if possible.
Do get your friends to proof-read it first. To find out what sort of first impression you are making, ask them to do a quick scan first and tell you which 3 things stand out the most.
With the increase number of job applications that cross our desks your resume may get lost in that ever mounting pile. Your resume is likely the only sales pitch tool you have so learning how to communicate effectively on your resume is vastly important. Here are a few action items to ensure your resume is communicated effectively:
---