Tag: resume writing advice
Posted on February 20th, by Henry Goldbeck in
Resume Writing
.
Comments Off on Goldbeck's Must Do Resume Rules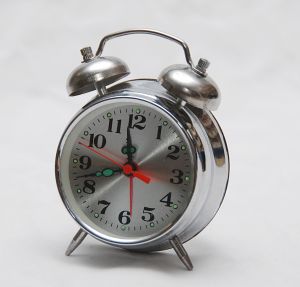 Purpose As you are writing your resume, always remember that the purpose of your resume is to get an interview. The person who sees your resume may have already looked at hundreds like it. To stand out, you need to showcase your skills and abilities in a clear, concise way, avoiding extraneous information, and positioning yourself as someone with the necessary skills, experience, and ability for the job in question. Prospective employers want to know what you did, for whom, for how long, what you achieved, how you achieved it, and what skills you have learned. Any extra information will serve to distract them from these essentials.
Posted on May 23rd, by Henry Goldbeck in
Career
,
Resume Writing
.
Comments Off on Tips on Getting Your Resume Noticed
Reposted: September 2012
Get To The Point Quickly: Employers have to sift through hundreds of resumes and you have 2 seconds to grab their attention. One of the easiest things to do is to use bullet points; avoid writing long paragraphs that are dense. Try to stay away from writing every article you were published … Read More »
Posted on May 11th, by Henry Goldbeck in
Job Search
.
Comments Off on Make Your Resume Stand Out
The answer depends on your situation and on what position you are applying to.
1.  Strategic Choice of Information
Strategically you need to decide what you want the viewer to see. I recently met a young woman with a master's degree in engineering who wanted a technical sales position. My advice to her was to reduce the … Read More »
---