Tag: resume writing
Posted on April 27th, by Henry Goldbeck in
Resume Writing
.
Comments Off on Resume Writing Tips
Congratulations to Henry Goldbeck for being featured in the latest article "5 Common Mistakes Job Seekers Make When Writing a Resume" on the Resumes by Matt blog.
CONTACT US REQUEST A QUOTATION
SUBSCRIBE TO BLOG
Your cover letter and resume are great for getting your foot in the door. But once you get called in for an interview, how you conduct yourself and the answers you give are what will determine whether you get the job or not. Prepare to sell yourself well by following these 4 critical tips:
Research the … Read More »
Resume writing may seem simple, but when you get down to it you see that there are intricacies that go into making a good resume, especially one that stands out.
Most recruiters look at over 50 resumes per job posting. If a resume doesn't stand out it can get lost among the … Read More »
We get a ton of resumes every day and it is our job to screen them and pick the best of the lot. Sometimes, we have resumes that come across on our desks that are hard to comprehend, too long, missing the right information or have other issues. Typically, we pass on resumes that … Read More »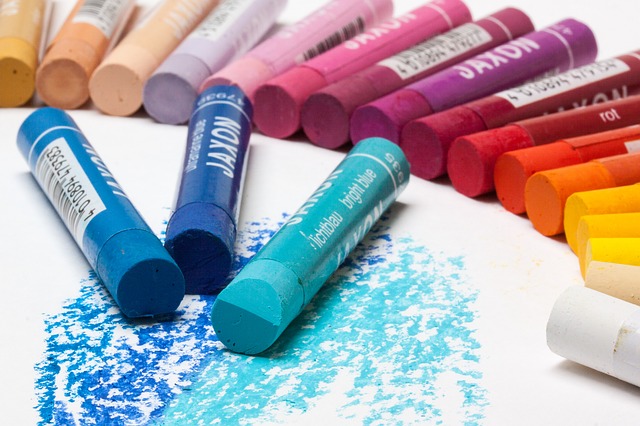 Keeping your resume simple and straightforward is just fine – actually beneficial. The information on it is the most important piece. I am a fan of the Chronological resume. You can however do things to help your resume stand out and be remembered and to make it easier for the reader to identify the most important information through your layout and with a little color.
---