Tag: resume
Posted on March 5th, by Karen Epp in
Job Search
,
Resume Writing
.
Comments Off on Now that I found your resume, what sets you apart?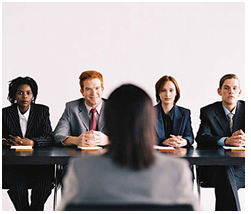 Your resume has been discovered! Yeah! But will you get the call for the interview?
You have been successful in creating a resume that HR Managers and Recruiters find in their databases or search engines. Your name is coming up in searches. Great! So have a few hundred others.
Why should I call you?
Posted on February 5th, by Karen Epp in
Job Search
,
Resume Writing
.
Comments Off on Is My Resume too Long? Maybe you should be asking, Is it too Short?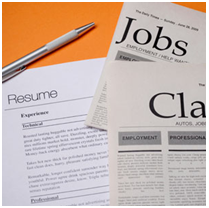 As a veteran recruiter my answer, A one page resume is usually to short and a three page resume is NOT too long. The key is to have the right information on your resume. In my experience one page resumes do not have enough information to grab my attention or the attention of search engines.
---