Tag: startup
Will and Jacob's New Start-up:
Will and Jacob Goldbeck are proud to announce their new business FlipBook, founded in Vancouver.
Vancouver Flipbook offers an alternative way to capture precious memories made with family, friends, and colleagues. In place of pictures, moments are transformed from video to Flipbook souvenir. Specializing in corporate parties, weddings, tradeshows and other events, Flipbook offers … Read More »
Posted on May 19th, by Henry Goldbeck in
HR Management
,
Recruitment
.
Comments Off on Why It Is Crucial To Build Your Team When Starting A New Business
Any entrepreneur who has founded a startup company will tell you that they have to attend to dozens of details. Because many of these tasks may be far out of the business founder's comfort zone
and not related to the main products and services, they are likely to generate considerable stress. As … Read More »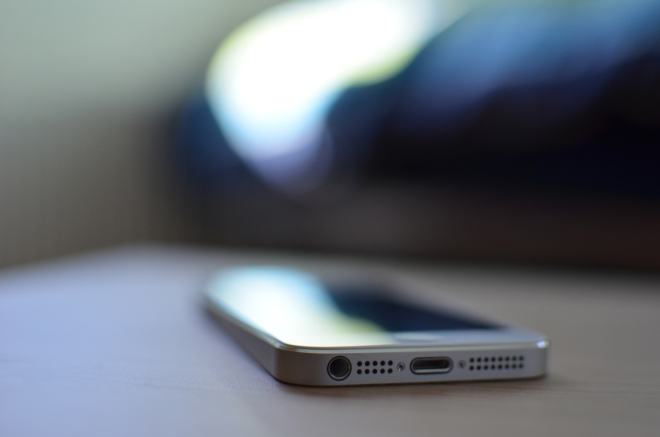 Best Practices: Recruitment Strategies For Small and Startup Firms:
Helping the CEO clarify his recruitment goals and translating that into measurable objectives was an important first step. For example, they needed someone with "good sales experience", a very generic and vague requirement. By quantifying "good sales experience" with sales numbers, we were able to define the qualification.
---