Tag: talent
Posted on March 1st, by Henry Goldbeck in
Career
,
Career Development
.
Comments Off on How to win the talent war in the Engineering sector
Engineering is a field which has become increasingly driven by candidates over the last half-dozen years. The number of engineering jobs continues to grow; in fact, engineering was one of the most impressive sectors in terms of growth over the past year, due to the rebound of Canada's manufacturing sector. Virtually all engineering specialities are … Read More »
Posted on March 20th, by Henry Goldbeck in
Company News
.
Comments Off on Top 25 Recruiters, Henry Recommended Envoy Global
Henry Goldbeck recommended as one of the top 25 recruiters in this article by Envoy Global, Need to Hire the World's Best Talent? These 25 International Recruiters Can Help.
CONTACT US REQUEST A QUOTATION
SUBSCRIBE TO BLOG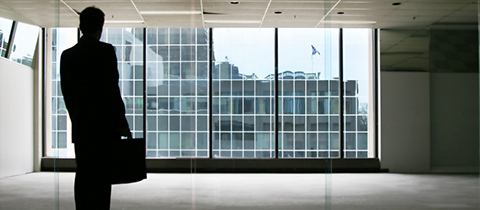 A survey recently conducted by Ipsos Reid revealed that 2 in 5 Canadians have seen some kind of misconduct in their workplace. Of those who witnessed wrongdoings, 48% did not report it.
What was more staggering, is that only 31% feel confident that your report would be properly investigated. Your warning bells should be ringing.
Types of … Read More »
---