Tag: vacation
Posted on September 3rd, by Goldbeck Recruiting in
Recruitment
.
Comments Off on Easing Back into Work After the Summer Holidays
Now that we have reached the end of summer and are approaching the fall season, we can say goodbye to the beach, the weekend getaways and tropical vacations and start getting back into the office. However, getting back into the office after coming home from a holiday is much easier said than done. Not … Read More »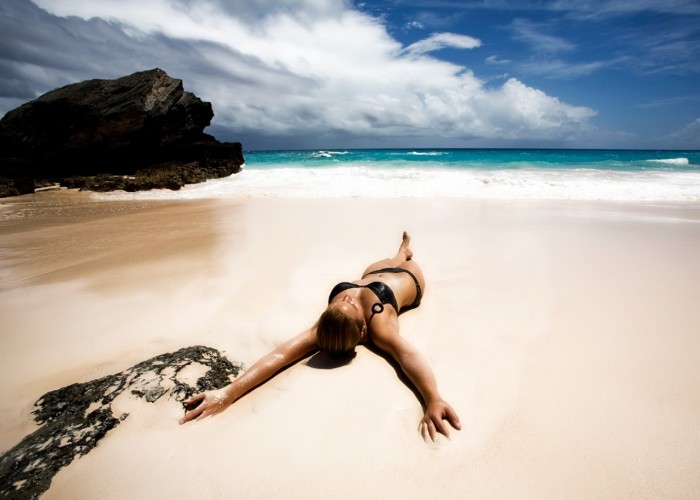 Vacation is usually synonymous with lack of productivity. I disagree, vacations allow you to disconnect yourself from business, you start to unwind, and you are more open to new experiences. When you come back you see problems with clarity you never have had before. You feel rejuvenated and motivated. Here are a few more reasons why vacations are productive.
---