Tag: work-life balance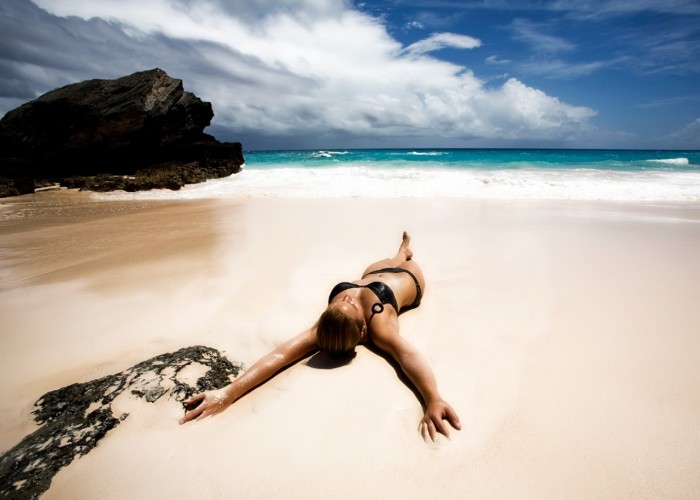 Vacation is usually synonymous with lack of productivity. I disagree, vacations allow you to disconnect yourself from business, you start to unwind, and you are more open to new experiences. When you come back you see problems with clarity you never have had before. You feel rejuvenated and motivated. Here are a few more reasons why vacations are productive.
Posted on April 30th, by Lougie in
Leadership
.
Comments Off on Stop Working More Than 40 Hours a Week
You may think you're getting more accomplished by working longer hours. You're probably wrong.
shutterstock images
There's been a flurry of recent coverage praising Sheryl Sandberg, the chief operating officer of Facebook, for leaving the office every day at 5:30 p.m. to be with her kids.  Apparently she's been doing this for years, but only recently "came … Read More »
---