Tag: work visa
Posted on August 6th, by Lougie in
Recruitment
.
Comments Off on Major Changes to Make Labour Market Opinions More Difficult to Obtain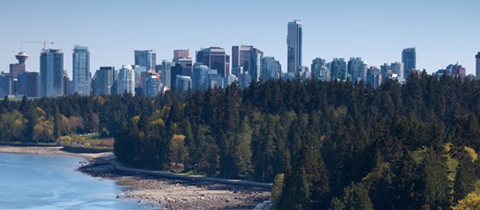 Since Mr. Jason Kenney became Minister of Employment and Social Development in July 2013, immigration law practitioners have been anticipating dramatic changes in the Labour Market Opinion ("LMO") system administered by Service Canada. Those changes were revealed today.
Highlights:
Processing fees are now in effect: $275 per position. If you are a major employer with multiple positions … Read More »
Posted on January 10th, by Lougie in
Industry Resources
.
Comments Off on Work Relocation and Immigration Resources
list of relocation and Canadian work immigration resources
Years ago, on my first day in the Commerce faculty at the University of British Columbia, the Professor asked the class, "What is the Canadian definition of an Entrepreneur?"  Students came up with different definitions; however, the Professor said, "No, you're all wrong!  The Canadian definition of an Entrepreneur is the first man in line … Read More »
---