Survey Reveals Finance & Accounting Professionals are Most Satisfied with their Job
---
---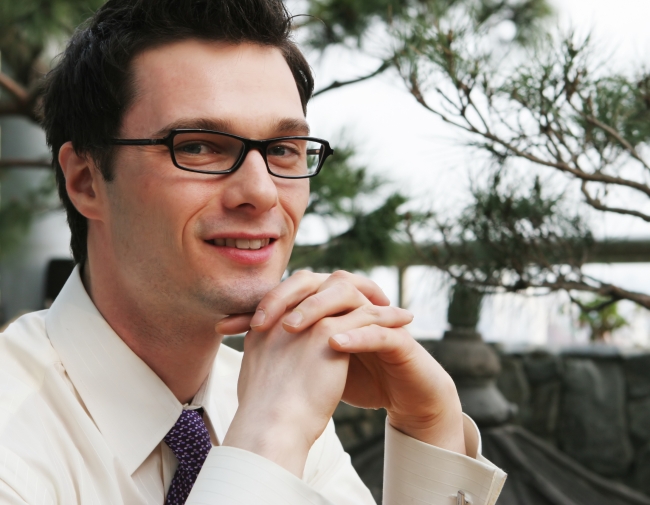 A recent Monster Workforce Talent survey of close to 6000 participants, revealed engineers and finance professionals were among the most satisfied with their current and future job prospects.
Within the finance & accounting industry, Accountants, Management Analysts and, Market Research Analysts rank as the top three jobs.
Over 80% of finance & accounting professionals expressed they were confident of their future job prospects. More so, nearly one half, 43% of respondents agrees there are more jobs openings now than a year ago and, 46% are willing to relocate for the right opportunity.
Yet there are some challenges, 76% agree that it is more challenging to find a job now than it was a year ago due to the saturation of qualified finance candidates. Interestingly enough, 20% agree that employers are willing to provide higher compensation.
This is a warning sign for employers, "[they] need to be careful and not be penny wise and pound foolish," said Jeffrey Quinn, Vice President of Monster's Global Insights. "With 80% of Finance and Accounting employees positive about their prospects of finding a new job, and 80% believing compensation is not keeping up with this marketplace reality, employers need to strongly consider how to be competitive for the best talent."
Top 10 Occupations:
1. Accountants
2. Management Analysts
3. Market Research Analysts and Marketing Specialists
4. Human Resources Specialists
5. Loan Officers
6. Training and Development Specialists
7. Financial Analysts
8. Auditors
9. Purchasing Agents, Except Wholesale, Retail, and Farm Products
10. Personal Financial Advisors
The following two tabs change content below.
Henry E. Goldbeck, President and founder of Goldbeck Recruiting Inc, is a Certified Personnel Consultant (CPC) with over 24 years recruiting experience. In his 13 years at the helm of Goldbeck Recruiting, Henry has built the company's reputation as a leading headhunter and recruitment agency in sales, marketing, operations, engineering, and executive level positions across a variety of industries.
Latest posts by Henry Goldbeck (see all)
---
---