Tag: holidays
Easter is both a religious and cultural celebration that has been celebrated for centuries across the globe. In North America, Easter is also synonymous with the arrival of spring; the legend of the Easter Bunny is thought to have originated as early as the 19th century and served as a symbol of new life and … Read More »
Posted on December 11th, by Goldbeck Recruiting in
HR Management
,
Just For Fun
.
Comments Off on The Dos and Don'ts of an Office Holiday Party.
Deck the halls with boughs of holly…
It's the holiday season again and with everyone everywhere winding up operations to close the year on a big note, it's time to have your annual office holiday party!
Here are some tips to help you survive:
Do Engage With Everyone.
At the holiday party, you won't just be seeing your coworkers … Read More »
Posted on June 26th, by Henry Goldbeck in
Just For Fun
.
Comments Off on Made in Canada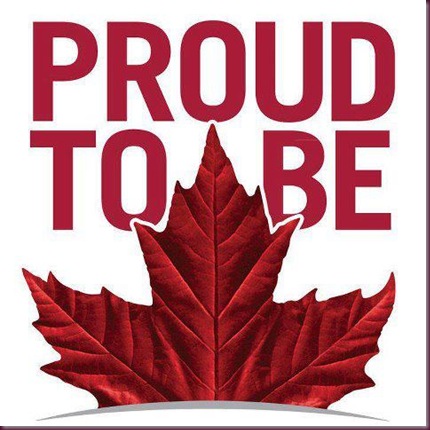 It's just a few more days till our national Canada long weekend and to celebrate I gathered up some proudly Canadian facts that will make you laugh. Enjoy!
Posted on March 28th, by Lougie in
Just For Fun
.
Comments Off on Happy Easter from Everyone at Goldbeck Recruiting
Happy Easter from Everyone at Goldbeck Recruiting
---