Rigidity Does Not Equal High Standards
---
---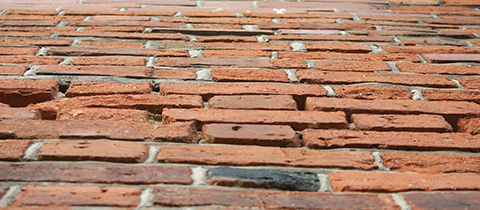 As professional recruiters we come across every kind of hiring process imaginable from one interview and hire to 15 interviews and counting as well as a multitude of candidate criteria including "must have industry experience" , "must have post secondary education" to "we prefer to hire outside the industry" and education is not as important as experience etc.
One issue we have run across several times over the years is when the employer absolutely will not hire an individual who is not currently working or who has had any time unemployed between positions. I guess I understand the reasoning that, in general, the better candidates will be more likely to be working and are unemployed for less time between jobs but, being that rigid about it closes the door to so many great candidates.
In my experience even the very best employees can find themselves unemployed due to circumstances and by narrowing the field with this type of rigid parameter could cause an employer to not hire the very best candidate. I have nothing against strict parameters or high standards when hiring but, those two things are different than rigidity.
The following two tabs change content below.
Henry E. Goldbeck, President and founder of Goldbeck Recruiting Inc, is a Certified Personnel Consultant (CPC) with over 24 years recruiting experience. In his 13 years at the helm of Goldbeck Recruiting, Henry has built the company's reputation as a leading headhunter and recruitment agency in sales, marketing, operations, engineering, and executive level positions across a variety of industries.
Latest posts by Henry Goldbeck (see all)
---
---