Top Vancouver Recruitment Agency
Finding candidates for an available position is more than just selecting the best qualifications. It requires FINDING THE RIGHT FIT into your specific industry and organizational culture.
Goldbeck Recruiting is a contingency recruitment and executive search firm located in Vancouver, BC. Since 1997, we have been helping companies fill challenging positions that require a unique combination of skills, professionalism, and industry background.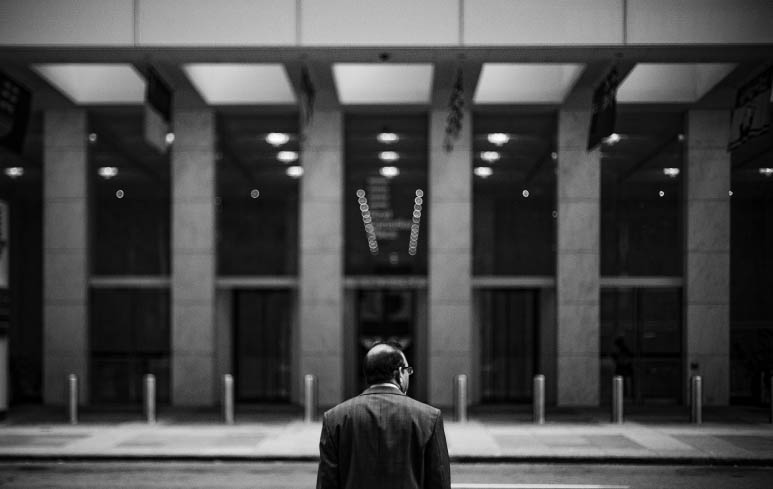 Employers
Let us find the right fit for your company. Goldbeck Recruiting provides specialist recruitment services for permanent placements in corporate and management positions.
Latest Case Studies
Learn More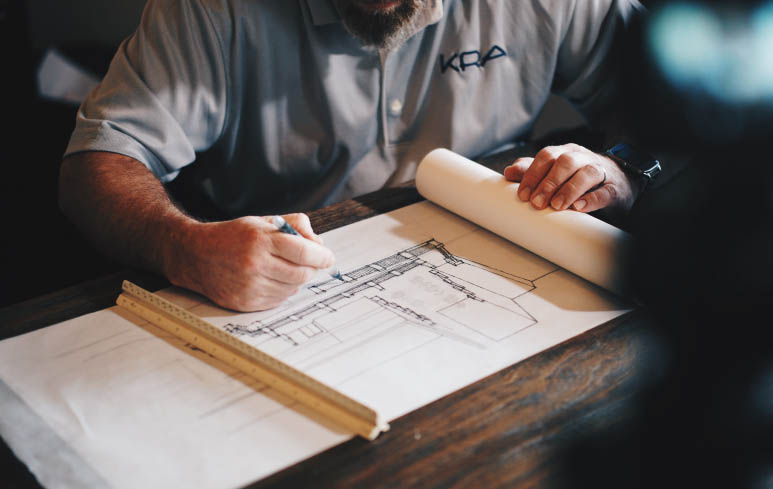 How can we help you? Do you have any questions? We look forward to hearing from you.

Hello Henry, Things are going very well at Garth Homer thanks to Mitchell. I know these are early days yet, but he has taken on the position with gusto and is making great strides to calm some rough water in the wake of his predecessor's departure. Thanks again for guiding us through the search process. It was, as you can tell, very successful.
---
Gordon Latham Limited has used Goldbeck Recruiting since 1997, we get great service and Henry knows our Company and the type of people we are looking for. Over the years Goldbeck has consistently got the job done in a professional and timely manner.
---
I have worked with Henry a few times and have always found him to be professional, personable, reputable, honest and extremely easy to talk to. He genuinely seems to care about finding a great match for his clients. I would highly recommend him to anyone looking to find an ideal employee or employer.
---
Although we successfully complete most of our recruiting in house, we have had a few difficult searches for managers in our production and logistics operations. Henry Goldbeck did an excellent job of understanding and focusing on our requirements and candidate standards and finding suitable candidates for these positions. We are very happy with our experience working with Goldbeck Recruiting.
---
I have used Goldbeck Recruiting for several positions and have always been pleased with the results. Henry has created a firm that is highly responsive to clients and their needs. Customer service is among the best in Vancouver and Henry and his staff work diligently to understand their clients' needs and pursue only the best candidates for the job.
---
Since 1997, Goldbeck Recruiting has provided top recruitment services to clients in Vancouver and around the world. We are proud of our success rate, having helped over 80% of our clients make successful hires after the first short list of candidates. As a trusted job/employer consultancy we have earned a strong repeat customer base, as well as an A+ rating from the Better Business Bureau.
Hiring the Right Person for Your Company
Bad hires come at a cost, so Goldbeck Recruiting's mission is to find candidates who not only meet qualification requirements, but truly fit the position being recruited for. As such, we consider ourselves more than "headhunters". We strive to gain a deep understanding of our client's company culture, assessing the combination of skills, professionalism and experience that will spell success in a role. Instead of viewing an open position as a vulnerability or threat, we see opportunity. A new employee should not merely fill a position, but should have a positive impact on your bottom line! "Our recruitment philosophy is based on the belief that every new hire should make our clients' business more successful," says president Henry Goldbeck. It's why our expert recruiters in Vancouver search the city, or, if necessary, the globe, for the perfect candidate, developing a unique strategy for every placement. It's an approach that seeks to create mutually beneficial relationships between our recruiters, our clients and the candidates; truly a win-win-win situation.
Vancouver's Expert Agencies in Recruiting
Maintaining high quality recruitment agencies requires top notch staff, which is why Goldbeck's recruiters are thorough, professional and well versed. Each of our recruiters specializes in specific job functions and industries, which ensures that you will have a true expert on your side. Your shortlist will be created only after careful consideration of the position, the industry and your company. We've been very careful to staff our agency with talented individuals and they, in turn, will do the same for you.
Locating the Best Candidates
As one of the top recruitment agencies in Vancouver, Goldbeck is only as good as the candidates we are able to locate. Not only will we scout talented individuals currently employed by your competitors, but we will also search extensive internal and external candidate databases and social media, utilizing SEO and AI to find the right person for the job. We are able to consult with international recruiting partners and utilize well developed sourcing techniques tailored to your particular industry. We will leave no stone unturned in our mission to populate your short list with the best candidates available, and will do so discreetly, exercising professionalism throughout the process.
From Initial Consultation to Final Congratulations
Finding the truly right candidate and completing the hire is a process and Goldbeck Recruiting is here to help you throughout. Our recruiters will work with you to define the position and convey your offering to potential candidates in a way that is both informative and appealing. We will work with you to develop a compensation plan that is suitable for the position. After receiving the short list of candidates, you can utilize our expert recruiters during the interview and hiring process. We conduct professional reference checks as well as credit, criminal and driving background checks. We have decades of experience in negotiating offers of employment and are capable of assisting in relocation as well as immigration processes when required. Goldbeck offers top recruitment services that stretch from the initial phone call to the successful hire and beyond!
The Goldbeck Guarantee
We are confident that your new employee will deliver, but that doesn't mean that we disappear after their first day on the job. Goldbeck offers a six month replacement guarantee, meaning that if your new hire quits or is let go within the first six months, we will find you another free of charge. That time period far exceeds the industry average. Check around! This guarantee is on top of our contingency based recruitment pricing, which means that you don't pay a fee until you successfully hire a Goldbeck sourced candidate.
Results Within a Timeframe
Although the recruiting and hiring process has many steps, our recruitment agency doesn't require a lot of time. We understand that time is of the essence and respond accordingly. In fact, Goldbeck's average hiring process takes just 4-6 weeks to complete!
Why Hire External Recruiting Agencies?
With an open position at your company, you're stretched thin as it is. Why tax your staff even more by tasking them with an exhaustive search for the right candidate? Goldbeck's recruiters have access to a wide range of talent and are committed to finding the best available person for your opening. What's more, we often do so quicker, and at a lower cost, than internal recruitment efforts. Talk to one of our Vancouver-based recruiters today to access the candidate who will help take your company to the next level. Contact us today for more information and for a quote on our recruiter services.