Our Recruiters
Julia Sustakova
Senior Recruiter
Areas of Focus:
Supply Chain Management, Logistics Management, Purchasing, Inventory Control, Industrial Management, Transport & Warehousing.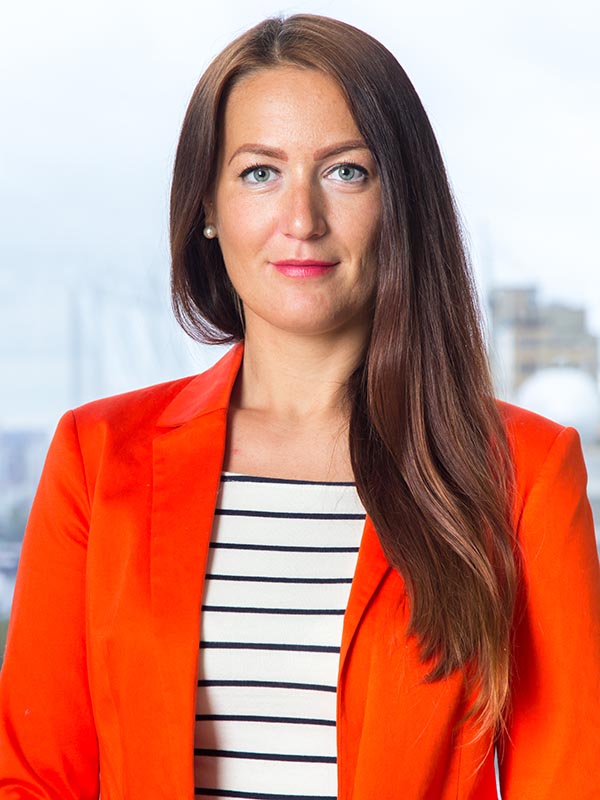 Julia's Story
Julia is Goldbeck Recruiting's specialist in supply chain management, logistics, as well as quality control, production management and industrial sales. Originally from Slovakia with a masters degree in Psychology, Julia came to Goldbeck Recruiting from Mondelēz International. Her time there as a senior recruiting specialist capped off her nine years of experience working in Bratislava on local and international recruiting systems, before moving to Vancouver, Canada.
As a self proclaimed work life balance enthusiast, you can find her hiking and camping year-round. She has travelled extensively to favourites like South America and East Africa. Julia is always looking for new ways to volunteer and support those less fortunate and is the driving force behind our office programs.