Our Professional Staff
Ciaran Henderson
Executive Assistant
Specialties: Strategic assistance to Henry Goldbeck and the senior recruiting team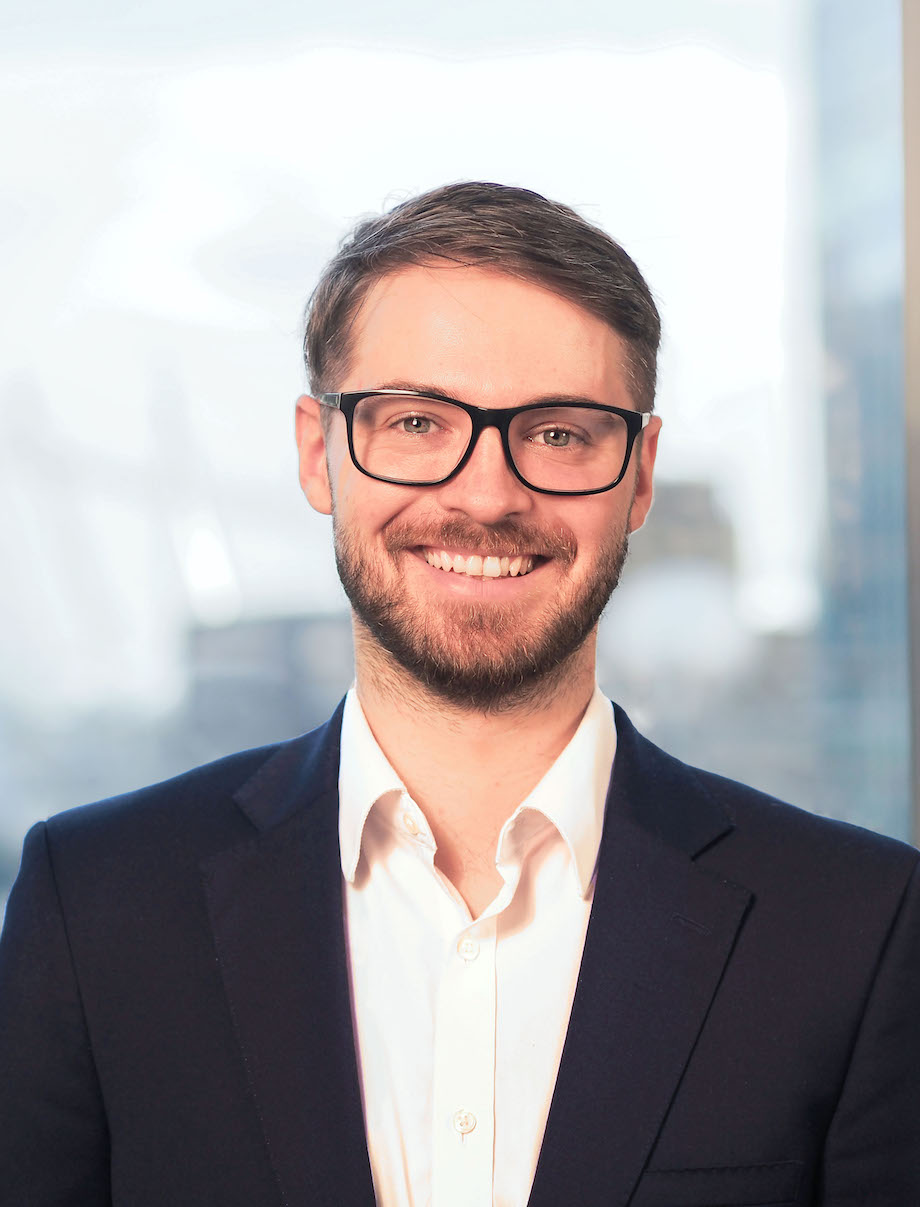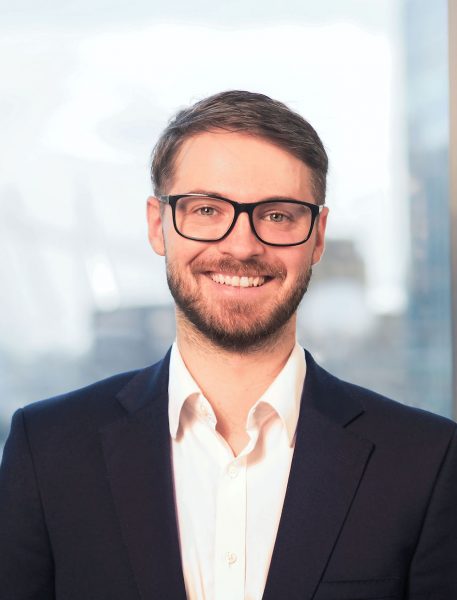 Ciaran's Story
Ciaran's recruitment career started with Goldbeck in the beginning of 2020, when he joined as an executive assistant to work alongside Henry and the team. He's now an invaluable contributor in all areas of the business – from streamlining business processes to strategizing sophisticated operational improvements for our clients.
With 8 years of corporate event management, planning and project management under his belt in the Emerald Isle, Ciaran puts this wealth of communication and organizational tools to good use through the lens of the recruitment industry.
They say that variety is the spice of life, and Ciaran brings that to every aspect of his role at Goldbeck Recruiting.
Personal Facts:
Recent vegetarian
Self-taught tin whistler
First snow season this winter
Twilight Imperium convert