Our Recruiters
Henry Goldbeck
President, Founder Areas of Focus: Executive Search, Human Resources, Accounting & Finance, Life Sciences, Not-For-Profit.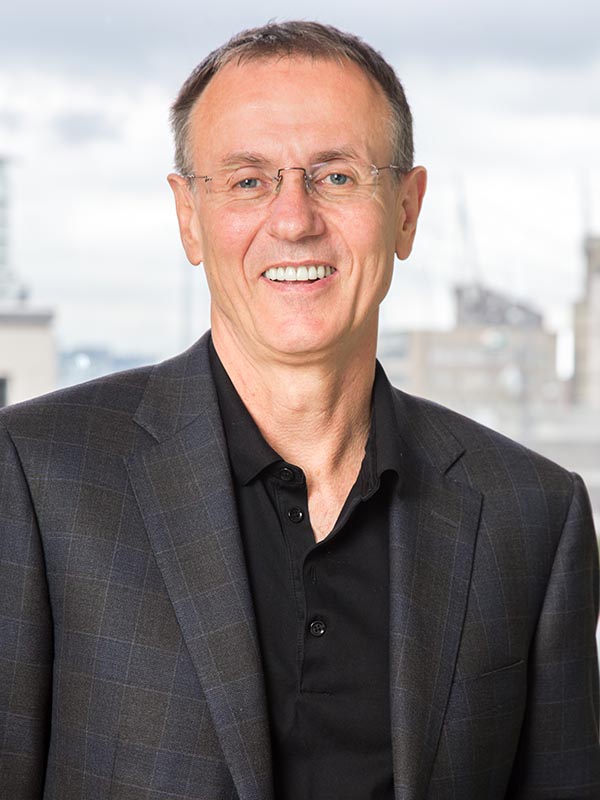 Henry's Story
Henry Goldbeck, President of Goldbeck Recruiting Inc., has been a leading executive recruiter in Western Canada for over 37 years and founded Goldbeck Recruiting 27 years ago. He's been known in the recruitment industry as 'Henry The Headhunter', but Henry refers to himself as 'The Accidental Recruiter' after discovering his affinity for the industry following stints in the merchant marine, yoga instruction on three continents and successfully selling advertising, life insurance and wellness seminars.
At the helm of Goldbeck Recruiting Inc. since 1997, Henry built the company's reputation as a leading Canadian headhunting and recruitment agency in Vancouver, BC by focusing on effectiveness and integrity. The team he has built is made up of – demonstrably – the highest performance recruiters available across Canada.
With testimonials from leading companies across North America, Europe and Asia, Henry is often sought after for professional opinion in top media such as Bloomberg, The Globe & Mail and Business Magazine.
Personal Facts:
Is a Certified Personnel Consultant (CPC)
Happily married to Denise Goldbeck for 27+ years, and has two sons, Will and Jake
Has stood on his head for 45 mins in a 24-hour organized demonstration for world peace in Vienna which got major media coverage
Believes that everyone should have access to good coffee, good wine, and good chocolate
Took up snowboarding at the age of 52 with his 21 year old son, and loves it.