Our Recruiters
Vanessa Cox
Senior Recruiter Areas of Focus: Sales, Construction, Industrial Operations, Human Resources, Natural Resources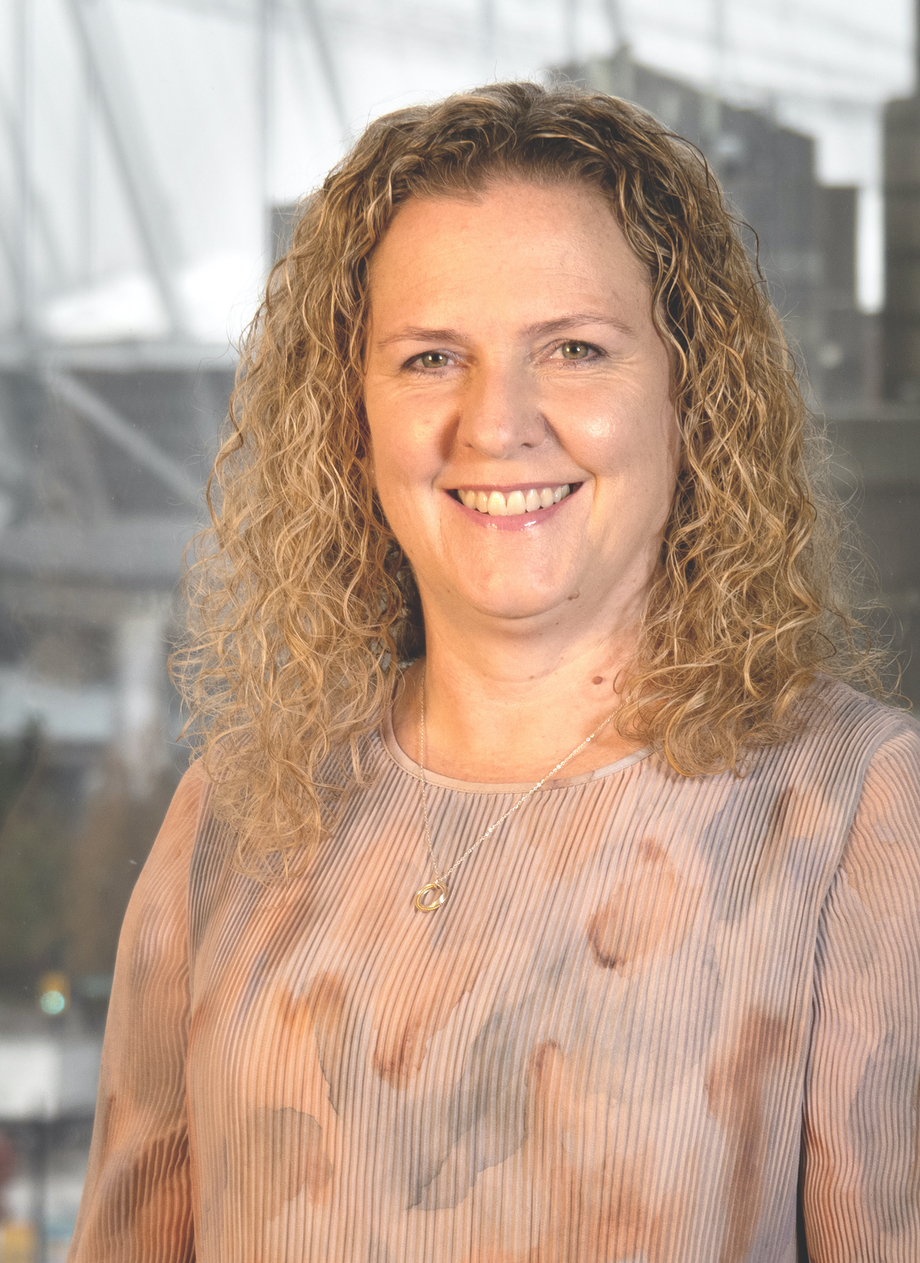 Vanessa's Story
Having spent 13 years as a recruiter and trainer at Panago, Vanessa's knowledge runs deep. Her experience recruiting and training hundreds of corporate employees at all levels has made her well-versed in how to assess talent under tight timelines.
Prior to her career at Panago, Vanessa worked in business development for Telus Small Business and in channel support for a communications company. These experiences lend to her expertise in recruiting for sales positions.
Vanessa was born on Manitoulin Island in Ontario and is therefore an official "Haweater', a designation conferred on only the most local of Manitoulin residents. An interesting fact is that Manitoulin Island is actually the largest lake island in the world.
What Vanessa loves about her role as a recruiter is finding the talent that clients require to succeed as well as placing individuals in fulfilling jobs that help advance their careers. She focuses on making placements in sales, construction, natural resources, B2B and human resources. Vanessa knows first-hand the impact placing the right candidate can have on an organization and finds fulfillment in guiding companies in their search for talent.
Personal Facts:
Would do yoga everyday if she could
Likes to keep her family close to her
Passionate about travelling and experiencing other cultures
Loves to enjoy wine and good food with friends
Ran a half marathon