Areas of Expertise
Sections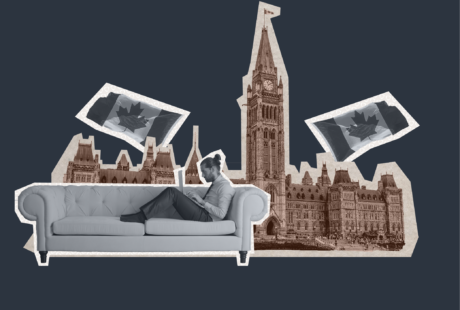 Jobs numbers in Canada hold relatively steady in April, while unemployment dips slightly to a new record low.…
Read more
May 6, 2022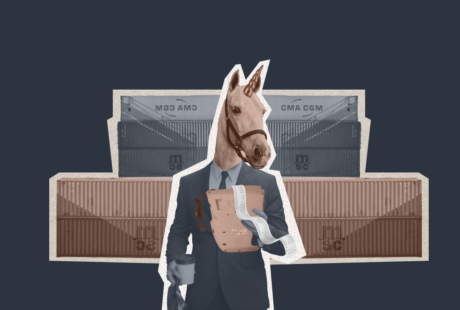 Risk assessment, process standardization, and visibility are fundamental as supply chain management holds more importance than ever.
Read more
May 4, 2022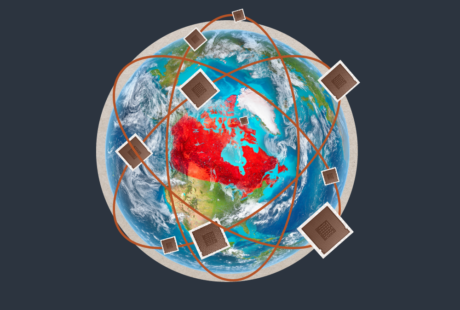 The microchip shortage has forced governments & industry to consider the consequences of vulnerable supply chains and spurred…
Read more
April 20, 2022
Canadian unemployment hits record low in March 2022, as labour markets tighten. Hybrid work…
Read more
April 8, 2022
Two experts share perspectives on innovation, motivation, compensation, education, collaboration, and the future of…
Read more
April 5, 2022
The last few years have brought about big changes in recruiting. When it comes…
Read more
April 5, 2022
A Toronto company is offering candidates $75/hour for time spent preparing for and taking…
Read more
March 31, 2022
Songs about the human condition, mined for wisdom to help companies improve employee experience…
Read more
March 23, 2022
Talent mapping is a critical process for any organisation that plans to thrive not…
Read more
March 17, 2022
Job numbers rose across industry, region, and demographic category in February, according to a…
Read more
March 11, 2022
How long can science extend the human lifespan? Opinions vary. The financial stakes and…
Read more
March 9, 2022
Blockchain offers the construction industry transparency, conflict-resolution, and superior management capabilities. What's stopping it?
Read more
March 7, 2022
Strong salespeople may wish to seek to represent luxury brands, as upscale fashion, cosmetics,…
Read more
March 2, 2022
Manufacturing ecosystems allow companies to face challenges in supply chain, data collection, and technology…
Read more
February 23, 2022
Engineering a better world will require, quite logically, engineers, and good ones at that.…
Read more
February 17, 2022