Areas of Expertise
Sections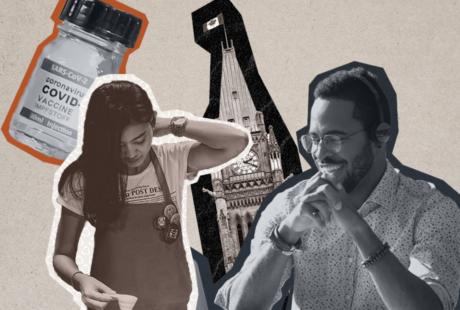 Canada's recovery continued in July as employment rose whether counting by hours worked or jobs created. In July,…
Read more
August 6, 2021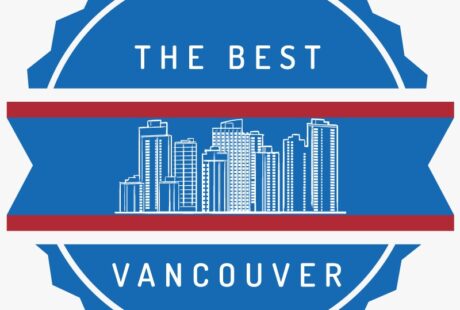 Goldbeck Recruiting is pleased to announce that our team has been recognized as one of the Best Recruitment…
Read more
July 29, 2021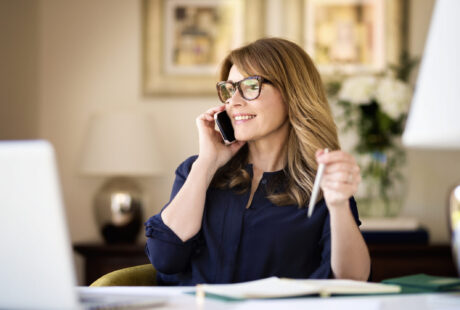 Sales forces are prioritizing efforts by utilizing artificial intelligence and personalizing them by leveraging video and social sales.
Read more
July 27, 2021
The mining industry is currently experiencing shifting demands, rapidly evolving technology, recruiting challenges, and…
Read more
July 22, 2021
Food scientists work to create healthy, flavourful and plant-based products in bid to entice…
Read more
July 21, 2021
As current events continue to shape the way society eats and drinks, savvy marketers…
Read more
July 20, 2021
Things are looking up in Canada as numbers of COVID-19 cases taper across the…
Read more
July 9, 2021
What is the future of purpose built rental units? For developers who understand emerging…
Read more
July 8, 2021
CFO Michelle Miller on sporting goods company G3's shift toward a direct-to-consumer sales model,…
Read more
July 6, 2021
Updating business managers with what you need to know, right now: This quarter's legal…
Read more
June 30, 2021
The key to an optimal recruitment process is setting expectations early.
Read more
June 29, 2021
The forestry industry is currently experiencing change on a number of fronts. Tight labour…
Read more
June 28, 2021
Innovative researchers, scientists and engineers create new and improved building materials for a stronger,…
Read more
June 9, 2021
Featuring Ducks Unlimited's Mark Gloutney and Michelle Miller of G3 in Vancouver. For the…
Read more
June 4, 2021
Cost allocation and cash flow challenges in the construction industry make top tier finance…
Read more
June 1, 2021