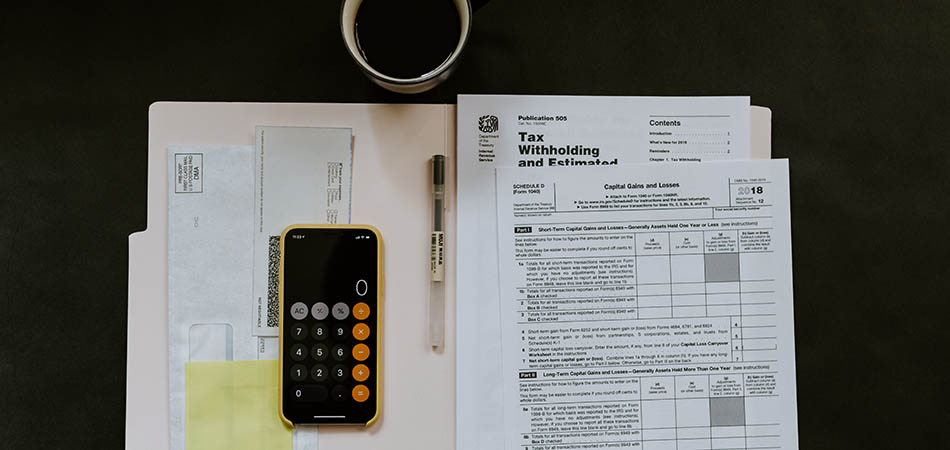 Areas of Expertise
Accounting & Finance Recruitment
Our Accounting and Finance recruitment division focuses on permanent placements in:
CA
CMA
CGA
CPA
Corporate Accountant
Controller
Accounts Payable
Bookkeeper
Branch Manager
Director of Finance
Finance Manager
Chief Financial Officer (CFO)
Financial Analyst
OUR EXPERTISE
Goldbeck Recruiting's accounting and finance division is spearheaded by Karen Epp, CPC, who has a commendable twenty-plus years in recruiting. She has helped hundreds of companies find and retain exceptional people, in all levels of finance and accounting, and in a wide range of private and public industries, including not-for-profit. Whether your company is looking for a new accounting graduate or a senior CFO, or require someone with industry-specific accounting background, Goldbeck Recruiting will work closely with you to find the right individual.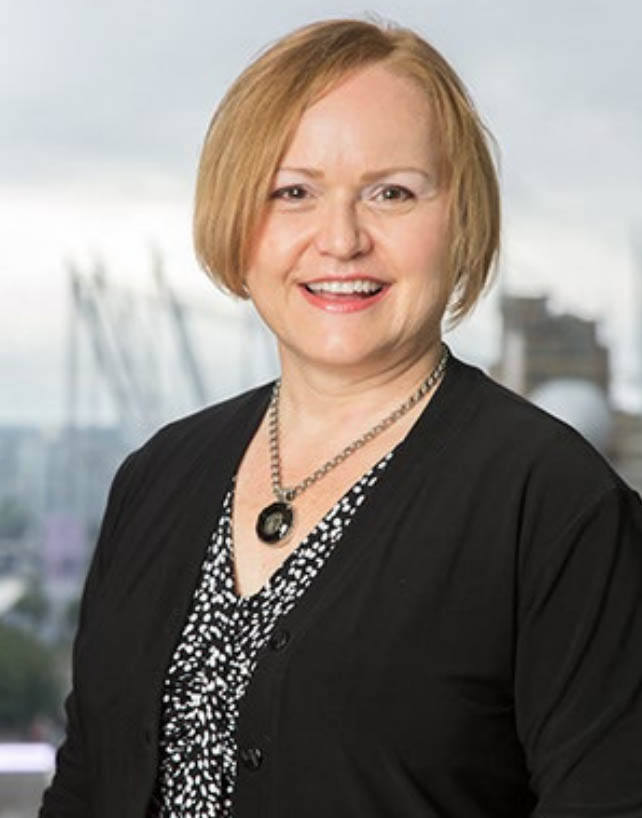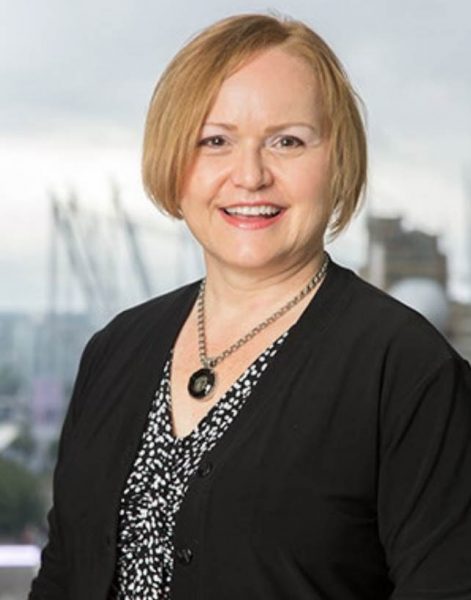 Karen Epp
Senior Accounting & Finance Recruiter
Contact:
604.684.1428 ext 107
Email Karen
See Karen's Bio

We invite you to contact us if you are looking for sales professionals in the Human Resources sector.

I've been fortunate enough to work alongside Karen on several recruitment searches. She is professional, efficient and carries a wealth of knowledge in recruitment best practices. Her daily interactions with colleagues, clients and candidates are always warm and inviting; she is a Consultant with strong morals, integrity and a willingness to embrace change. As a current colleague and a future client, I highly recommend her.
CHAD STEDHAM, GLOBAL RECRUITMENT MANAGER,
RITCHIE BROS. AUCTIONEERS
Success Story in Finance & Accounting Recruitment
With 20+ years of experience as a recruiter, many candidates that Karen has placed in the past have progressed into managerial or executive positions. They now use Karen to hire for their own team. Recently a Director of Finance with an International Company, who Karen has known for many years as he built his career, called her to find an Assistant Controller. He was mandated to work on the search without a recruiter but when the results were not what they needed he consulted with Karen.
Quickly, Karen was able to assess his needs and came up with a candidate that she interviewed three years previously. The candidate was a star but not quite ready to make a change at that time. Since then, Karen kept an eye on him, knowing he was a great candidate. When the Director of Finance contacted her, she matched the two together for a very successful fit.