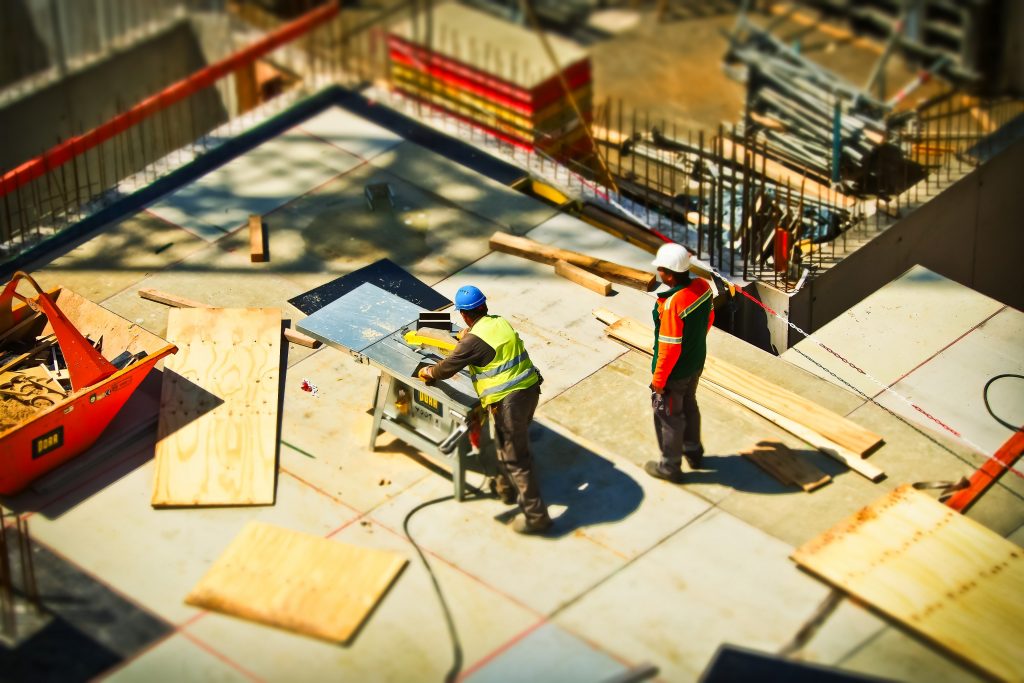 Areas of Expertise
Construction Management Recruitment
Our Construction Management recruitment division focuses on permanent placements in:
Construction
Civil Engineer
Design Engineer
Industrial Designer
Estimator
Draftsperson
Mechanical Engineer
Architecture
Project Management
Construction Sales
Building Supply Sales
Structural Engineer
Construction Management
Construction Materials
Building Fixtures & Support
HVAC
Energy Efficiency
OUR EXPERTISE
Companies within construction sectors are quickly affected by economic changes, and this has been especially true within the last few years. Goldbeck Recruiting has supported its construction clients throughout their business challenges by finding the most qualified applicants within a shortened recruitment cycle. Our experienced recruiters have a successful track-record in filling positions ranging from executive, engineering, and operational roles.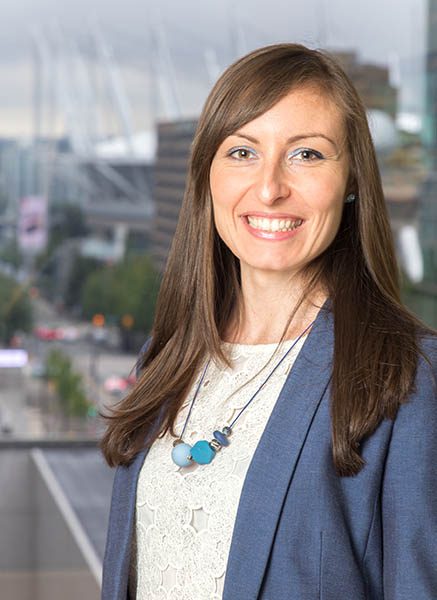 Alessia Pagliaroli
Senior Recruiter
Contact:
604.684.1428 ext 106
Email Alessia
See Alessia's Bio

We invite you to contact us if you are looking for professionals in the Construction Management sector.

We have hired for three senior positions – Project Manager, Quality Manager and Controls Manager over the past four months and all three hires came to us through Kevin's efforts.His timeliness in responding to emails and phone calls was also appreciated as we were left hanging during the process.
Ian Gisborne,
Gisborne Group
Success Story in Construction Recruitment
A rapidly growing, family owned construction company was in need of two Construction Estimators to join their team. With the Canadian economy improving, and the construction industry returning back to pre-recession activity, our mid-sized client had no time to focus on recruitment.
With Goldbeck Recruiting managing the search effort, our client was able to concentrate on existing core projects as well perform critical human resource planning for upcoming projects. Two qualified Construction Estimators were successfully hired for our client's Lower Mainland and Vancouver Island offices.