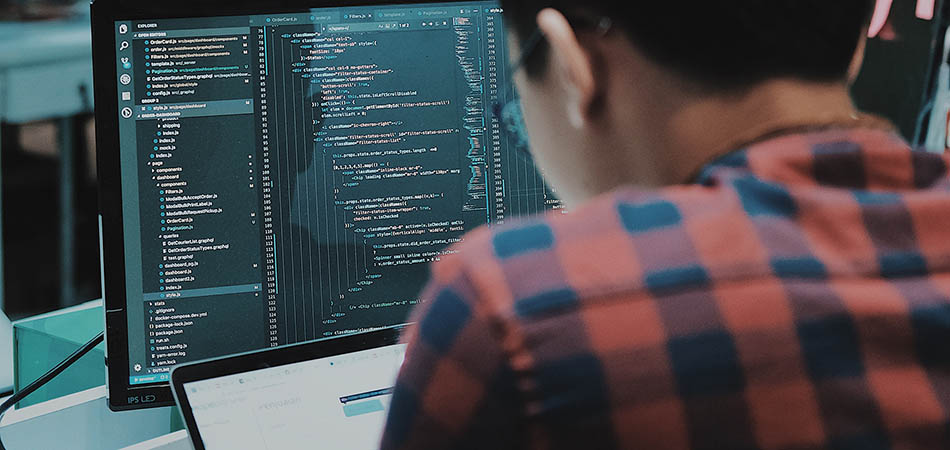 Areas of Expertise
Engineering Recruitment
Our Engineering recruitment division focuses on permanent placements in:
Engineering
Construction
Civil Engineer
Design Engineer
Engineering Technician
Industrial Designer
Estimator
Draftsperson
Mechanical Engineer
Construction
Architecture
Project Management
Construction Sales
Building Supply Sales
Structural Engineer
Construction Management
Technical Trades
HVAC Technician
Machinist
Technical Industry Specialist
OUR EXPERTISE
Engineering and Technical professionals come in many forms and backgrounds. What makes an engineering and technical professional "good on paper" may not necessarily make the best employee for your particular situation. Goldbeck Recruiting is placing Engineering and Technical professionals since 1997, in a variety of specialities. We under- stand how important it is to not only view an applicant's credentials, but to also match his personality and management style to that of our client's corporate culture. Whether you are looking for a civil engineer or a clinical director, our recruiters will take their time to work closely with you and potential applicants so that only the most qualified are presented.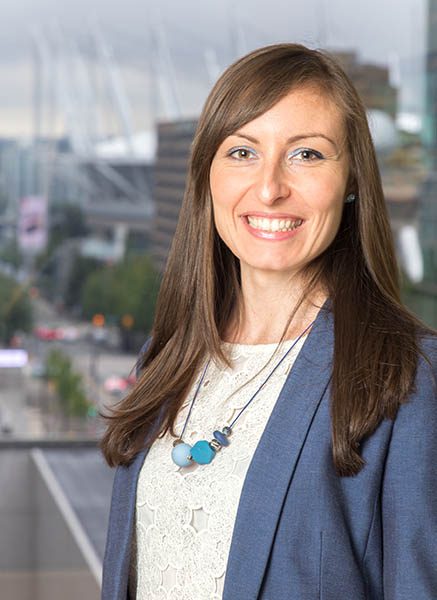 Alessia Pagliaroli
Senior Recruiter
Contact:
604.684.1428 ext 106
Email Alessia
See Alessia's Bio

We invite you to contact us if you are looking for professionals in the Engineering sector.

We have hired for three senior positions – Project Manager, Quality Manager and Controls Manager over the past four months and all three hires came to us through Kevin's efforts.His timeliness in responding to emails and phone calls was also appreciated as we were left hanging during the process.
Ian Gisborne,
Gisborne Group
Success Story in Engineering Recruitment
The HVAC sector is one of Goldbeck Recruiting's first areas of specialty. In 2001, one of BC's oldest and largest mechanical service providers first contracted Henry Goldbeck for a new hire. Critical to their operations is their emergency on-call 24 hour service, with HVAC being a large part of the business.
After 9 years, Henry still personally assists this client in hiring positions ranging from Dispatcher to Project Coordinator.