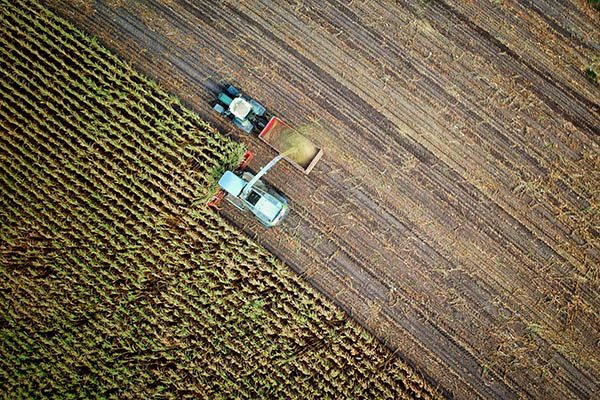 Areas of Expertise
Forestry & Agriculture
Our Forestry & Agriculture recruitment division focuses on permanent placements in:
Agriculture
Horticulture
Argronomy Service
Etymoloy
Biological Systems
Bio Control
Forestry & Lumber
Pulp & Paper
Farm Equipment
OUR EXPERTISE
Natural resource sectors generally have more specific hiring requirements than other types of industries. Goldbeck Recruiting understands the uniqueness of Forestry & Agriculture industries. Because of the narrowness of scope, Forestry & Agriculture covers about 5% of our job placements.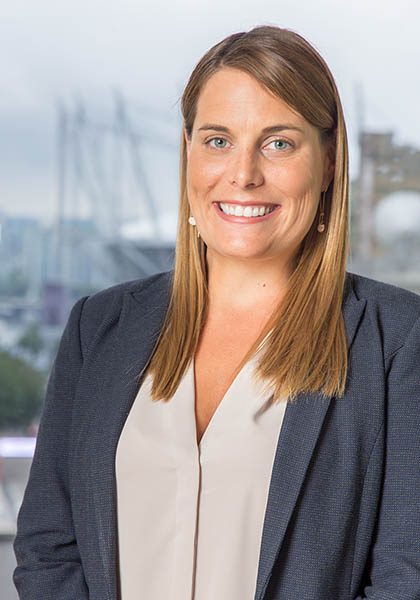 Jessica Miles
Senior Recruiter
Contact:
604.684.1428 ext 108
Email Jessica
See Jessica's Bio

We invite you to contact us if you are looking for sales professionals in the Forestry & Agriculture sector.

We have been very pleased with the service provided by Goldbeck Recruiters, specifically Jessica Miles, who assisted us recently with successfully filing two challenging vacancies. In a short period of time, Jessica familiarized herself with the needs of our complex business and was diligent in pursuing candidates who met our selection criteria and corporate values. I would not hesitate to recommend Jessica.
Human Resources, Liebherr
Success Story in Forestry & Agriculture Recruitment
A leading business in the agricultural sector with global operations around the world was in need of an outside sales professional to develop a customer base in the agricultural sector for our client's financial products. The search required finding someone with a rare combination of skills: proven sales experience together with a strong financial background, plus an understanding of technical agricultural terminology. Another challenge was to find an individual to be located in a remote area in Northern Alberta. Vivan Fung, agricultural recruiter, identified the key players in the industry and targeted those with a niche sales background. She was able to find a unique individual to fit the client's criteria using creative employee searches and headhunting tactics.